What is the role of fashion in people's lives and what is its place according to Shaghayegh Karimi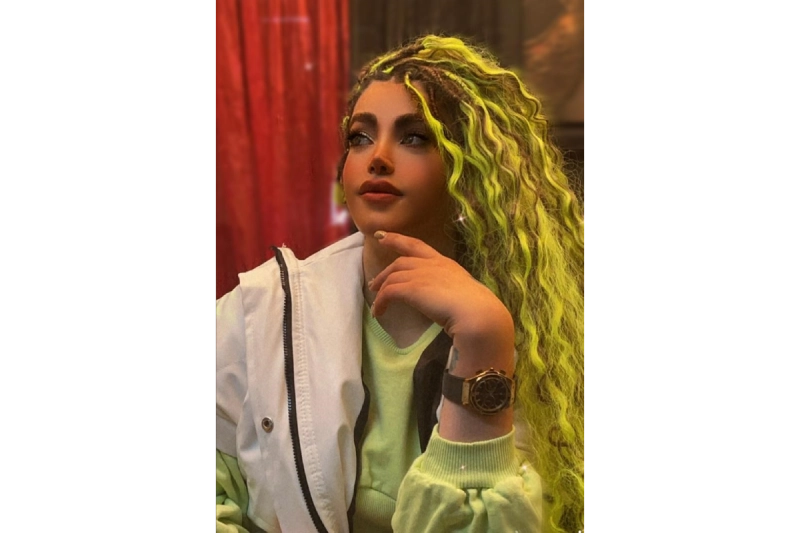 The role of fashion in the lives of our people and society is colorful. It's not important to be very modern, but we have to keep up with the times. Fashion makes our lives colorful and beautiful, frees us from monotony, changes lives, makes us attractive, and makes us feel good. Fashion from birth to death affects our lives. Displays her baby clothes and accessories. In wedding ceremonies, which are one of the most important and lucrative sectors of the fashion industry, the fashion law prevails and has a great impact on mourning ceremonies.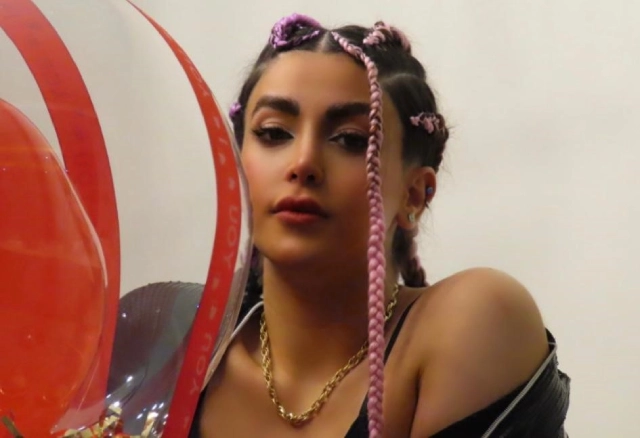 Fashion is nothing new in our world and can be seen everywhere. Fashion changes and flows from time to time and even defines social classes. Fashion at all ages has shown that everyone is interested in it. Children, young people, and the elderly are also interested in fashion and choose their clothes based on fashion. But fashion is different for each age group.
 A great choice and purchase of clothes with beautiful texture, color, and design can bring happiness. Fashion represents art. It is a popular and lovable industrial fashion in the world and an attractive and lucrative market. Fashion can define an up-to-date and attractive personality that makes you look like a special individual audience. You cover your feelings.