Why Is Everyone Talking About StaJe?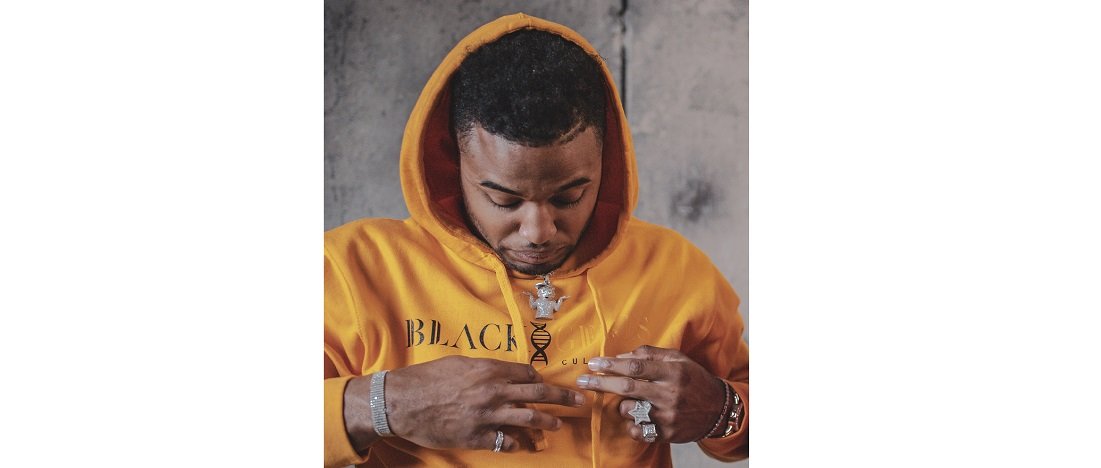 The multidimensional artist is a native to Columbia South Carolina. He was a standout athlete in high school ranking as one of the best in the state. He transferred to many colleges and ultimately got his degree in communications. After modeling and acting for a couple of years he decided to turn his focus into music. Starting his first duo Collab under the name 2Night which featured him and another artist named Nic Bradly. They released 2 songs together "In your city" and "U.C.C.M" which faired favorable in the city of Los Angeles. Picking up interest from Warner Bro reps the duo was on the up and up. After a few placements, the artist decided to focus on their own music.
Within the first year StaJe wrote over 1000 songs and some of which were from artist we listen to today. Being coined a ghost writer didn't sit to well for too long as the artist would go on and release his first single "Swedish Tuck" which blew up in Europe. He flew out to Europe and did a 30 day tour. After releasing his debut album "Just Life" the artist slowly started incorporating his fashion line into his music by giving away free merchandise to anyone who purchase his album off of Spotify. As the album faired well, it did not reach expected numbers so he put out another project just 4 months later.
His EP "POETRY" touched the mass audience immediately. Diving into his insecurities, his anxiety, and social abandonments we were able to truly get to know the artist 1on1. His standout track from the album "EDGE" puts you in this state of rest to concentrate on yourself and yourself worth. He speaks on how everything puts him to the edge and makes him want to jump off. Quite the gnarly social path thing to admit but his truth broke into many hearts.
When approached by his now manager Andy he was suggested to do another duo album with local rapper Goddi. Given the past with his previous Collab he was torn with the decision but went forward with what his manager thought would be a great idea. The success was immediate as the collaboration would release their album at the beginning of 2020 and has peaked interest from multiple labels. The album "Gang Green" was even retweeted and liked by self made artist Gucci Mane and has major labels wanting to hear more.
StaJe now owns outright his own masters and his fashion line BlackGenes.us while also being co partner for the independent label Fam Entertainment. He is on the verge of mass stardom with his heavily anticipated summer R&B album "Angel". He has released one song currently, "Redlight" and plan on releasing one more before the summer comes.
Follow all updates from StaJe
Social media's
Instagram:
https://www.instagram.com/stajeofficial/
Spotify:
Facebook:
https://m.facebook.com/STAJEOFFICIAL/