With Disney's 'Avengers: Endgame' Trailer, Disney Begins Saying Goodbye to Its $5 Billion Franchise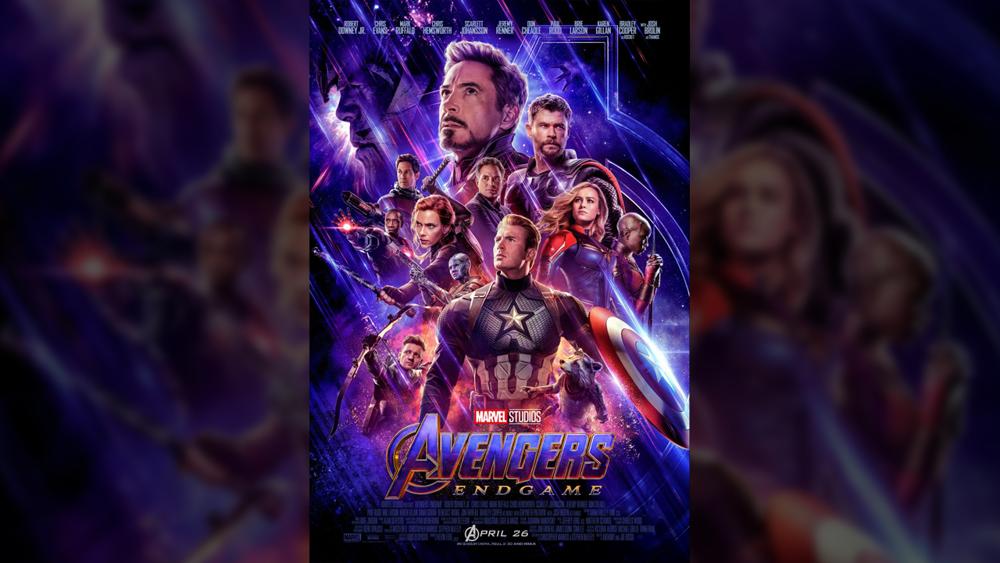 The Avengers have gathered—and possibly once and for all.
The Disney-possessed Marvel Studios released a last trailer for Avengers: Endgame on Thursday morning, giving fans a last see of what will no uncertainty be one of the greatest motion picture of 2019, if not ever.
The sequel to a year ago's Avengers: Infinity War unites the heroes who endure "The Snap," an overwhelming demonstration by the super reprobate Thanos, bringing about the passing of billions. Endgame finds such scraps as Iron Man (Robert Downey Jr.), Black Widow (Scarlett Johansson), and Captain America (Chris Evans) recouping from the loss of their companions, and battling with the future of their supergroup.
The future of Endgame, which opens April 26, is prominently progressively guaranteed: Early film industry forecasts put the motion picture's opening-end of the week count at about $282 million. That would be higher than the record-setting $257 million earned by Infinity War the previous spring. That film proceeded to make more than $2 billion around the world. Together with 2015's Avengers: Age of Ultron, the three Avengers films have made about $5 billion around the world.
Endgame likewise denotes an uncommon minute in 21st-century franchise filmmaking, as Marvel will adequately finish off significant pieces of the Avengers story, instead of proceed with new installment—in spite of the reality the series is as yet rounding up millions. A considerable lot of the performing artists who've been a piece of the Marvel films are relied upon to bow out with Endgame, including Evans, who apparently said goodbye to his Captain America character with a tweet the previous fall. Downey's agreement apparently terminates with this most recent film, also. Starting last May, Disney head Bob Iger noted he hadn't precluded a new Avengers entry.
Be that as it may, regardless of whether Endgame fills in as the last appearance for such characters as Cap and Iron Man, Disney and Marvel don't need to start fussing right now. The just-released Captain Marvel just delighted in a monstrous opening end of the week, and this summer sees the arrival of Spider-Man: Far From Home. Future installments featuring Doctor Strange, Black Widow, and the Guardians of the Galaxy are in progress, also.