Youngest Influencer Marketing Entrepreneur – Rahul Kumar Pandey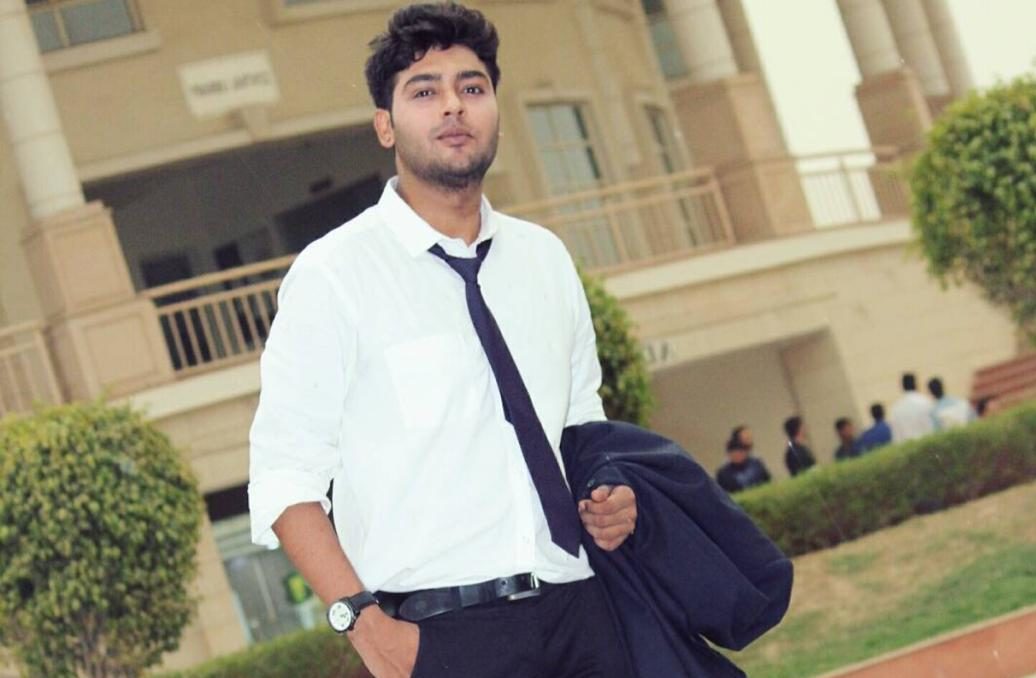 Rahul Kumar Pandey is one of the youngest influencer marketing entrepreneur in India, who is also the Founder and Managing Director of FNF MEDIA – An Influencer Marketing Venture.Hailing from Patna, Bihar, He is giving competition to the worldwide marketing individuals.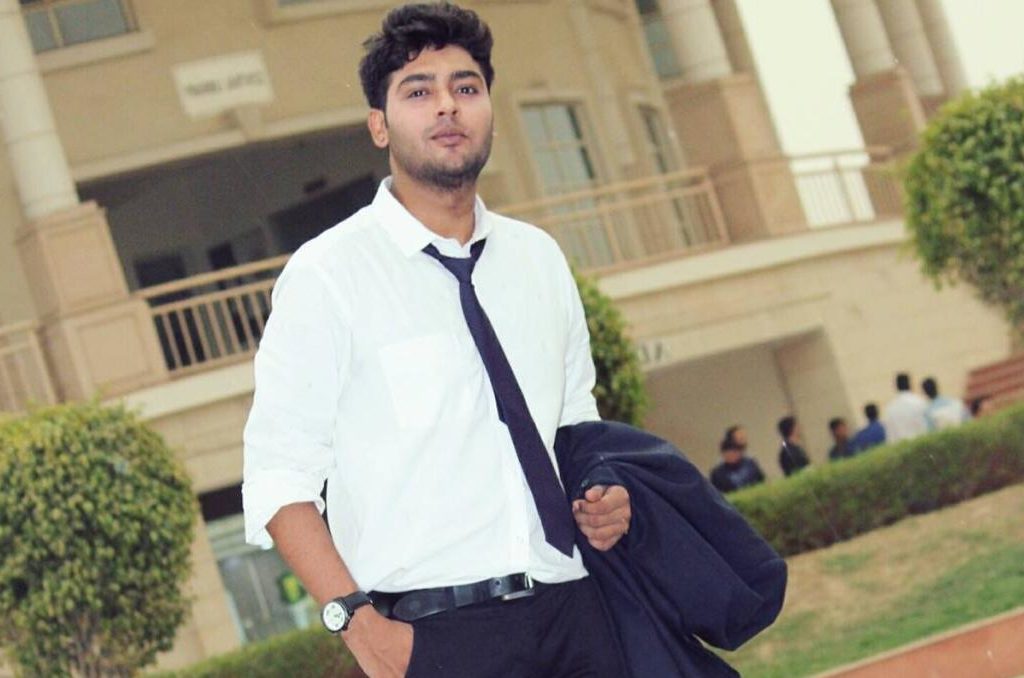 Rahul is passionate about the work which suited him and living his life in his ways. He used to explore new things in different and non-ethical ways, which seems to be right. In this very modern world, where game is very high, he had learned the ability to mold himself according to the needs and environment, and developed an urge of growing up by learning new skills by his capabilities; i.e., built himself strong enough to withstand the competition as of that.
Rahul tried to explore himself in every possible way through sports, studies, management, and many more. Through it, he had learned and engulfed some personality traits as not being afraid of losing, being consistent to work, and so on, respectively. His father, Prem Nath Pandey wanted him to become a government employee, but destiny has chosen something else!
Under exploration, Rahul came to know about the versatility and different aspects of the internet at the early age of his life. By the time he went on exploring more and more and dedicating his time to it.
Later he came to understand that it could be his better career alternative, so he didn't take the opportunity for granted and started working on it, with himself without any course just by learning the procedure at the internet and applying it in a genuine situation. In fact, he has achieved his skills and knowledge practically i.e. by using the known skills, learning from the mistakes, and improving his skills on a regular basis.
At the age of 22, Rahul Kumar Pandey astonishedly formed an agency named FNF MEDIA in 2017 through his knowledge and expertise in influencer marketing. Through his agency, he gave consultancy to many b-town celebs renowned individuals companies in the field of marketing.
Rahul's great efforts and hard work lead him to expertise in the field of marketing. In this very competing world, Rahul feels that, you should ensure that you are updated by each and every change taking place in the field of digital marketing on daily basis so that you won't be kicked out of the competition. The same thing he ensures for himself.
At the very young age Rahul Kumar Pandey design inspiration for youngsters out there.
Rahul Kumar Pandey shares his success mantra as
"FAILURE IS NEVER AN END, EMBRACE YOUR SUCCESS THROUGH YOUR UNIQUE VISION AND STRATEGY."
Follow him on :