Your Guide To Hamilton's Neighborhoods: Finding The Perfect Place To Call Home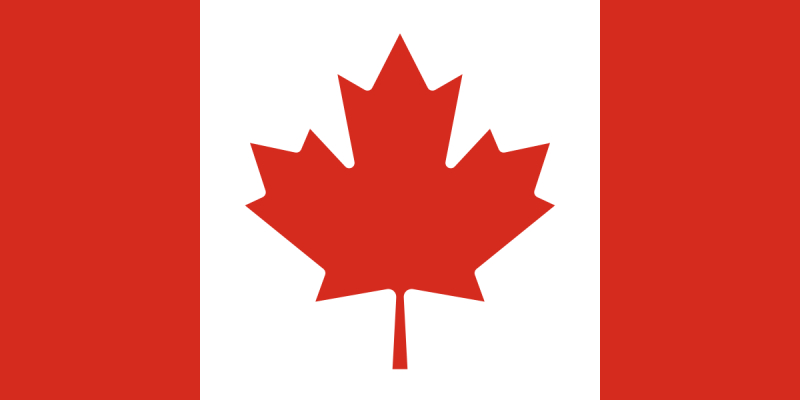 Hamilton's neighbourhoods have evolved significantly, with varied ambiance and amenities like other major cities worldwide. It is essential to consider other things besides the house or apartment when deciding where to live in Hamilton. Now, tell us, are you looking for a vibrant city with many restaurants and stores outside your door? Or would you prefer a calmer and more peaceful community atmosphere?
These inquiries help you find your expected standard of living in Canada. This Hamilton neighbourhoods guide gives you some background information about the city's numerous places to call home in Hamilton, Ontario.
1. Ottawa Avenue
In Hamilton, several neighbourhoods are clustered around a commercial main street from which residential streets branch. Many people find this layout appealing since obtaining well-sized starter or family homes with off-street parking, gardens, and proximity to grocery stores and other amenities is feasible.
Ottawa Street is one of these areas. The average home price in 2017 was slightly over $330,000, making Hamilton the city where it is best to buy real estate. The majority of the homes in this neighbourhood are three stories tall (plus a basement), have two or more bedrooms, parking, and historic details like bay windows and red brick.
2. Westdale
This residential area, close to McMaster University, has the typical vibe of a neighbourhood close to a university: active, eccentric, and occasionally noisy. However, continued negotiation and cooperation between McMaster and neighbourhood organisations have ensured everyone in the neighbourhood is comfortable. While many homes in Westdale are rented out to students, there are also a lot of young families and professionals who live there since professors and university workers also like the neighbourhood.
Locals love the core Westdale Village shopping district because it fosters a genuine small-town atmosphere away from Hamilton's downtown.
3. Hamilton North End
This neighbourhood stretches from the city center to the lakeshore and combines residential and commercial structures. The West Harbour GO station has easy access to public transportation and is well-liked by residents and tourists because of the Lakeshore and Hamilton Beach facilities. The Northend and nearby Hamilton Ontario neighbourhoods, such as Beasley and the industrial sectors to the east along the lakeshore, suffered long-term consequences from the collapse of Hamilton's industry in the 1980s and 1990s, even though the area is improving. As a result, there are some reasonable property prices.
4. Corktown
As one of the original neighbourhoods in downtown Hamilton, this one exudes a genuine historical vibe. The Hamilton GO station is located there, has excellent access to public transportation, and is close to the commercial and retail district of the city's downtown. In Corktown, several new high-rise buildings offer apartments among older historic homes, and the area has the feel of being in the middle of a big metropolis. Hamilton's housing costs are more significant than elsewhere but still affordable compared to other cities, with an average of about $348,000 in 2017.
5. Suburbs of Hamilton and the vicinity
The City of Hamilton was formed in 2001 by amalgamating several nearby communities. Even if driving may become necessary for even the slightest tasks, many people are drawn to these smaller communities because of their sense of community. Furthermore, because these Hamilton neighbourhoods were once towns, many contain all the facilities you might need without travelling downtown.
This is a short list of a select few Hamilton neighbourhoods that can be helpful if you are considering living in Canada and seeking accommodation in Hamilton, Ontario.  We hope this overview provides valuable guidance in your search for the perfect Hamilton neighbourhood to call home.