Yuliana Grasman Wonder Girl "Afra" Returns to Drifting Tracks with Nissan Black Edition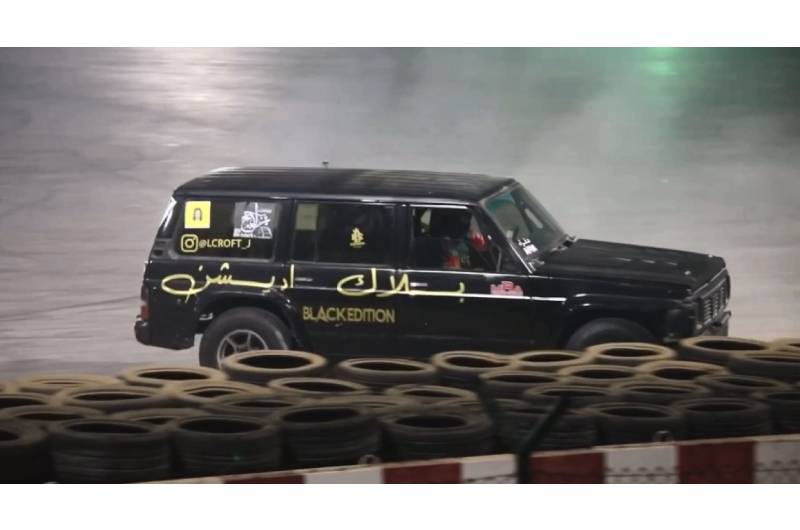 Ace racer Yuliana Grasman, more popularly known as "Afra", returned on the drifting track on May 7, 2021, with her Nissan Patrol Black Edition at the competition held at the Emirates Motorplex in Um Al Quwain in the UAE.
This marked the return of the champion on tracks after about two long years. "Afra" could not participate in car racing competitions as the track was closed and made unable to access due maintenance and improvements by Sheikh Marwan Bin Rashid Al Mualla.
Though "Afra", based in Dubai, could not carry out exercises and physical training for about two years and did not participate in any international championship, she participated in it despite the fact that the event took place at a short notice.
An inspiration of hundreds of women globally who dreams to make it big in the car racing championship, "Afra" may not have done her physical practice and exercise for two years but she mentally prepared for the competitions.
She feels mental preparation is equally important as physical practice and exercise. The car racing Diva staged a brilliant comeback in the freestyle drift racing event at the UAE Championship.
She enthralled her fans with this grand return on the tracks even though her Nissan Black Edition was not in the right condition and her car was a bit heavy at times posing difficulties to control. But she made it most successfully.
"Afra", the most famous female face in car racing, dreamt of becoming a racer since her younger days but her family objected. But she prevailed upon them to become proving women can achieve their target in 'car sports racing' if they are doggedly determined to do so.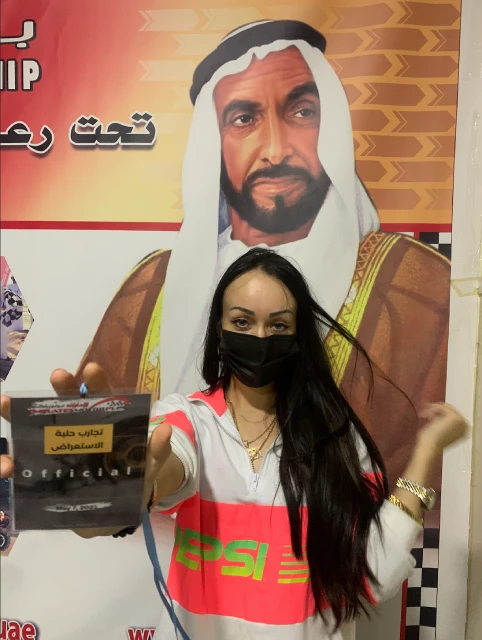 Yuliana Grasman known as 4×4 Drift Queen of the World, certainly is a role model for hundreds of women who aspire to shine in the fiercely competitive car racing world so far dominated by the male. Earlier, she participated in Time Attacks, Rally Samuryk, Ice Competitions, Rally 24 hours, UAQ.
She is multidimensional having proved her worth as a maker and producer of short films and music videos and in the realm of fashion modelling. Yuliana featured in some Bollywood films in which Shahrukh Khan and Salman Kahn also acted, Emirati movie "Unbeatble fighter" as kidnapper role!
"Afra" is also a poet besides being a highly rated writer of motivational books. She now is planning to pen her autobiography. She now runs a community Black Edition Empire Royal Club, named after her car. All those who are lovers of car racing can join it.
Follow her Journey on Instagram: https://www.instagram.com/Lcroft_j/