NFL Champions Tampa Bay Buccaneers partnering up with Compass.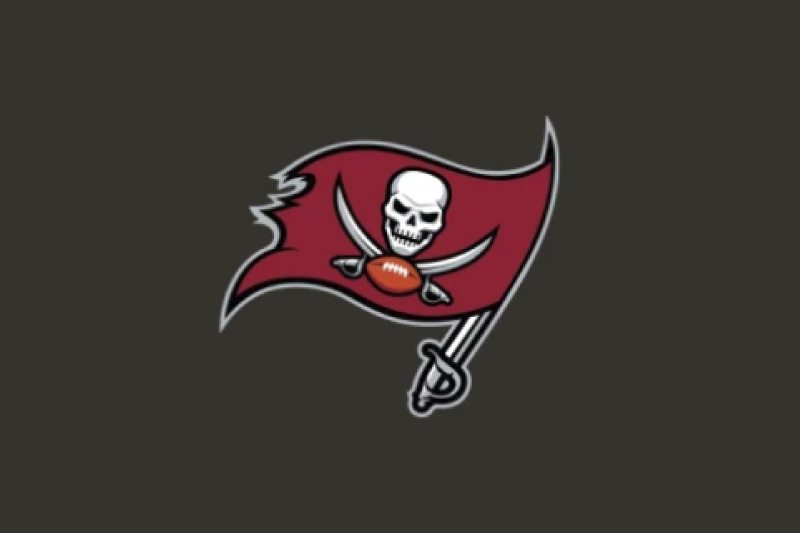 The current NFL Champions, the Tampa Bay Buccaneers, just announced that beginning this season they are partnering with Compass. This partnership is led by Compass agents Jon Fincher and Eric Dungy. Eric is the son of Pro Football Hall of Famer and former Buccaneers Head Coach Tony Dungy.
Compass Ranks as the nation's largest independent real estate brokerage. This partnership will feature in-stadium signage, hospitality and gifting opportunities to fand and participation at special Buccaneers events. Buccaneers Chief Operating Officer said he was thrilled to welcome Eric and Jon as their official luxury real estate partners.
"This is an incredible opportunity for Eric and Jon and for all fellow Compass agents that assist athletes and staff of NFL teams in the US. I have worked with Jon and Eric before and they are professional, hardworking and adhere to the highest of standards" said Miami Compass agent David Carrion-Levy.
This partnership between Compass and the Tampa team solidifies the commitment of all at Compass to service the needs of athletes relocating to Florida.