Zac Cort with many new projects is restoring the passion & Soul of Stockton California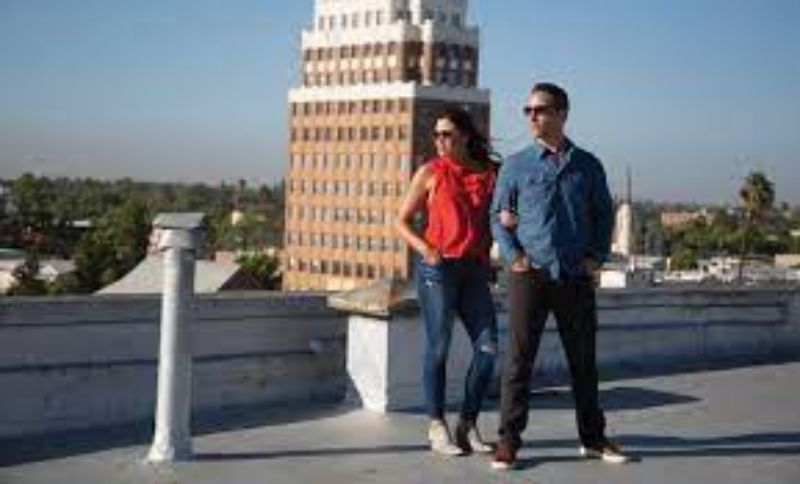 Zac Cort's aim is to restore the passion and soul of Stockton with the establishment of many new projects which help the people to live in a peaceful and comfortable way. He is developing a new world in the Real Estate Sector in Stockton by combining hands both with internal economies & capitalist.
Zac Cort's developers are working for the formation of many new healthy communities in Stockton which will restore the soul of this city.And by the formation of these new healthy communities people can easily work.
Having a lot of instinctively versatile expertise in management system of agricultural designs, Strategic Urban planning ,Stimulators for local economies and mixed use of development allow him to offer a lot of services for restoring the stockton California to its original status.
He is providing  new projects of building construction with different & latest designs,and also giving  a lot of facilities and opportunities for local businesses by constructing different kinds of hotels,bars,boutiques & caffe which will  prove helpful for the betterment of Stockton city. Huge increase in Urbanization & Automobile evolution also making Stockton a best city in California.
Zac Cort is also providing best construction work in offices,markets and houses. It also focuses on the reconstruction of the old buildings and also providing new concepts for structuring a building.
Keeping in view different techniques of building construction Zac Cort is enhancing the lifestyle of Stockton California.With these techniques the Stockton became a place for creativity and businesses. The business owners who were not ready to give the beautiful places also started to work in unconventional areas.
Among all the developers who wanted to change Stockton status and were willing to take any risk for its betterment, Zac Cort, a real estate developer was the one who was willing to take any risk.His a lot of Real estate projects are award winning and one of his famous projects is Open Window Project.
With many new projects he wants to change Stockton into an entire city and wants to restore its passion and soul to its original status.
Media Contact
Company Name: Ten space development
Contact Person: Zac Cort
Email: [email protected]
Country: United States
Website: https://tenspacedev.com/