8 Music albums by the Yemeni producer and musician Fuad Al-Qrize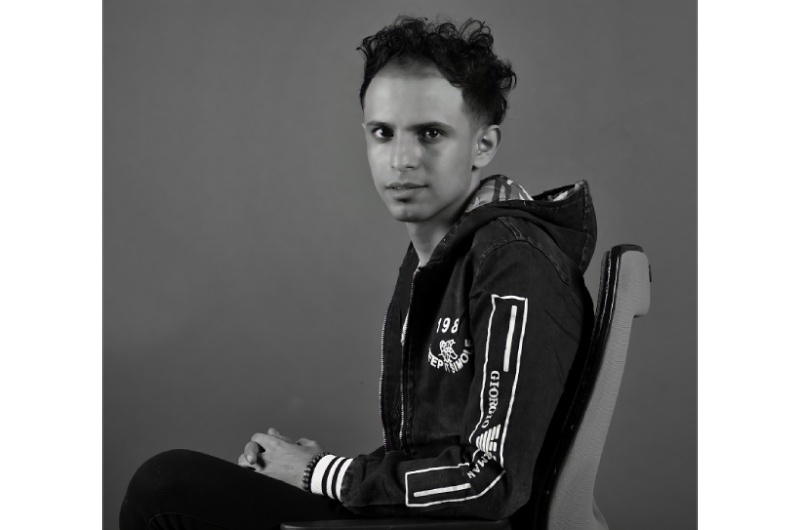 For Yemenis, music is not just a pleasure to listen to, it is a way of life. It is very rare to find a Yemeni person who does not love music, and rather plays or composes music. So for Fuad, the young Yemeni producer, and musician, it was not surprising to find several albums of him on the market. Fuad Al-Qrize has released more than 8 music albums, and more singles in the markets and all electronic stores, for example, but not limited to:
1- Ibb Gate of Glory (Operetta of the Ninth Tourist Festival, Ibb Governorate, the original version)
2- SadaAlMadhi album
3- Shine forever
4- No hope
5- Morning with you
6- Fuad Mixture
7- Sometimes
8- Blue mask
Fuad was born on Jan 1st, 1990. His father is Late Ameen Al-Qrize, and his mother is AfrahAlhobaishi. Fuad Al-Qrize started his career at the age of 17 in Yemen, as a music promoter. He has worked with a variety of top Yemeni musicians such as Aboud Khawaja, AyoobTarish, Hussein Moheb, Omar Yassen, Faisal Alawi, and many more.
From the very beginning, Fuad had interests in music and write, and authorship. Fuad started his musical life with the inspiration of his mother and stepped into the world of writing with the inspiration of his father. His father was a renowned businessman. In his childhood, he used to focus more on learning from the internet rather than school. In the sixth grade, he learned to play the keyboard. As a student in the sixth grade, he started making melodious covers songs and composing melodies. He believed that lyrics play a major part in a song. He started his musical career with the song "Sada Al-Madhi" a soundtrack of the TV series, Sada Al-Madhi.
It is worth mentioning that Mr. Al-Qrize has been awarded "Cultural Shield" and "Loyalty Shield" by the Governor of Ibb city and Culture Office, and Shield of Keeping on Literary and Artistic Heritage, Ibb city, Yemen.