A Conversation With Model Valentina Beli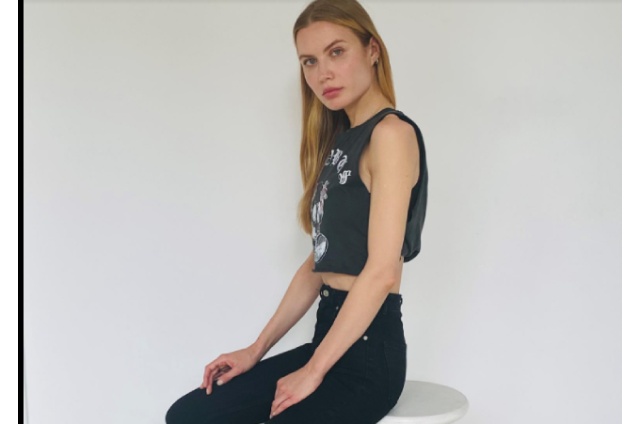 Valentina Beli has worked for an endless number of fashion brands over the course of her career as a fashion model. Known for her naturally plum cheekbones, sharp jawline and baby doll nose, she has fronted campaigns for brands including Burberry, Kenzo, Gucci, Chanel and more. In an exclusive interview orchestrated over Instagram DM we found out her secrets and more…
Valentina, thank you for speaking with us. Our readers want to know, what is your current skincare routine?
Sleep, food, sex J Of course I'm using different skincare products but I truly believe a real beauty is coming from your moods and attitude.
It is difficult to gage someone's personality over Instagram photos. Describe your personality to us!
My plan is to be quieter and to enjoy every moment of the life. But I'm still working on it.
What makes you happy?
My family, my friends, sun, flowers and direct deposit to my account lol (just kidding )
Got you. Do you have any plans for summer?
I do! It called work J my work mood is always on.
Sounds great. We wish you a lot of success and amazing future jobs.
Thanks so much!
Follow Valentina on Instagram @valentinabeli https://www.instagram.com/valentinabeli/?hl=en