A Pro Affiliate Marketer Adeel Chowdhry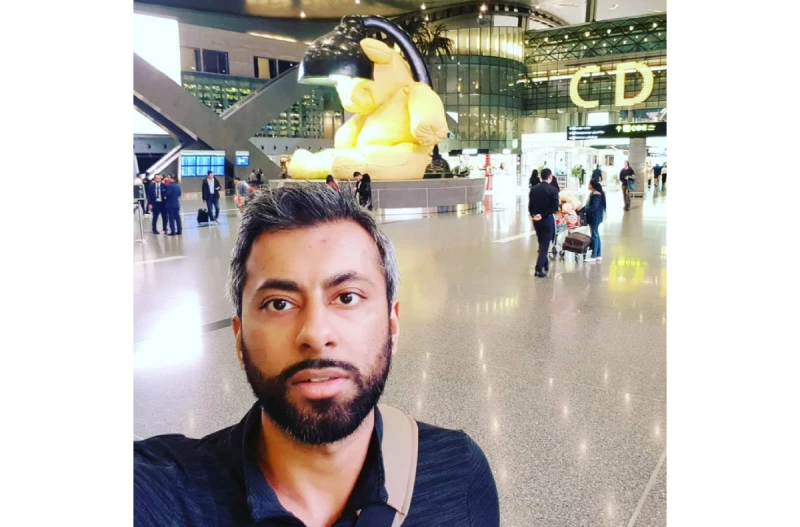 Upon dropping out of his university and starting his career at Mcdonalds, Adeel Chowdhry knew that he was destined for a different path. He took a look at his life and began identifying all the changes that he had to make so that he could become the software technology genius that we know him as today. Adeel was born on January 1st, 1982 in the United Kingdom, London. For over 15 years he has been dominating the internet marketing scene and has been one of the most consistently recognized names in the industry as both a vendor and super affiliate. Transitioning from working at Mcdonalds to generating millions of dollars in revenue is no easy feat and took a lot of hard work and creativity. Through one of his products, he was able to create one of the most impressive multi-million dollar launches that anyone has ever seen.
His superior marketing skills and management abilities landed over 25 products on the #1 bestselling products list across a number of platforms like Clickbank, JVZoo, Digital River, and countless others. These products earned Adeel over $16.5 million in revenue. His most recent hit was Sqribble, a product recognized and enjoyed worldwide. Thanks to Adeel's skills, genius funnels, and one of a kind marketing style, the sales for Sqribble reached over $1.5 million to date. Adeel continuously goes all out to produce massive results in every aspect of his career.
Adeel was very intimidated by the fact that he had no knowledge or experience in this industry prior to entering it but he looked past that and decided to begin his venture anyway. Despite his hurdles, Adeel has still been able to become ClickBank's platinum vendor since 2009 and has learned how to launch any digital product from zero to a million dollars without any funding whatsoever. He has gained hundreds of thousands of followers across all of his social media accounts and has been able to generate $10 million in sales through his mentoring and training program.
In the brief 15 years that he has been in the internet marketing industry, he has been able to achieve more than many experienced professionals. He used his intuition and competitive attitude to learn and dominate an entire industry. For a number of years, he has been selling his training and mentoring courses so that students that are in a similar situation as he was, could create an internet marketing career for themselves.