A Self-made Star Trader Now Paving The Way For Others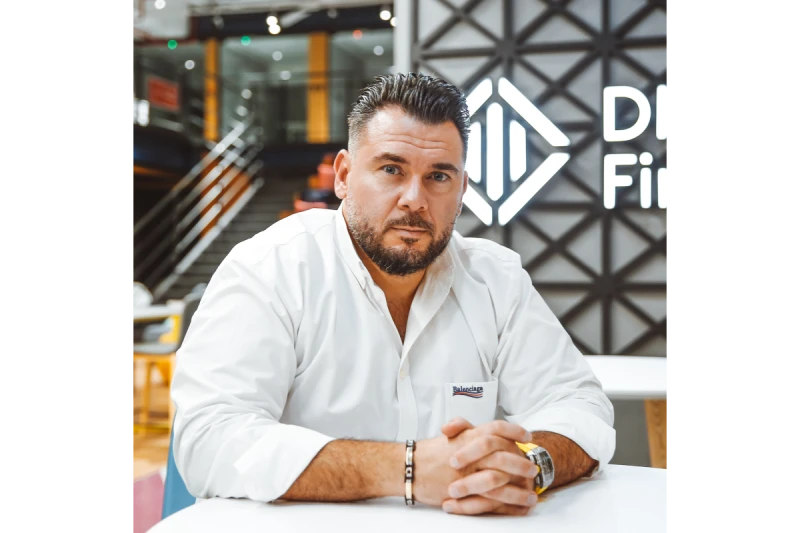 Among many new traders, Koko Petkov has made his foray into the stock trading industry over the past five years. Koko Petkov's knowledge and expertise in the trading industry has made him a millionaire today. Through his expertise on the subject, he has been a mentor to several students who have tried their hand at trading and are succeeding at it.
Early Struggle Period
Born in 1980 in the Balkan country, Bulgaria, Koko, then moved to Germany at the age of just 16 years in search of a better living. With utmost dedication and 100 hours of hard work in a week, he made an empire of car trading in the center of Berlin. By the age of 26 years, he was already a millionaire.
However, things went topsy-turvy when he inclined towards stock trading. He lost €115,000 in the first trading and, within some time, went bankrupt with a debt of about 170000 euros. In 2012, a documentary had shown Koko, an unsuccessful day trader on N24.
No home, no employees, and no car dealership motivated him to probe into the learning of stock trading before his ultimate trading venture. Koko started from the grassroots working day and night only to reach on top. Slowly, within a year, Koko Petkov became the rising star in the stock trading industry. He began to achieve continuous success and paid off all his past debt with the mind of a keen trader.
Inspiration For The Upcoming Traders
From his raw experience, Koko Petkov knew very well that without a proper strategy, it is very easy to lose wealth. So, he invested his money to appoint the right mentors from all over the world.
Koko mentors the upcoming stock traders to learn about the market, execute the right strategies, and build a mindset to become a successful trader like him. Initially, he took the first session in his living room and became an instant success.
Koko decided to channelize his knowledge over the stock market to guide the upcoming traders. And from there, he worked on developing a free introductory trial course for the beginners to understand the stock market and trading by taking the baby steps.
Success Story
Koko Petkov has become a brand on its own and, indeed, writing his success story in golden letters. He is a profitable trader for the past eight years and successfully guiding the upcoming traders through online sessions and seminars since 2013.
His investments in companies like Tesla have made a whopping profit of 176% in only 2 months. Like this, there are innumerable profitable investments he had made over 8 years.
In his interview, Koko once said it is not about his success but the success story of his students that push him to make it his task.
Best Sellers
Koko trading offers training and coaching services exclusively online for the upcoming active stock traders. They emphasize on day trading and long-term investment in Bluechips.
People who are interested in stock trading can take advantage of Koko's online trading training videos and trade from anywhere. Koko's training mentoring sessions are an amalgamation of stock trading lessons, personal growth, motivation, business building, and expansion products.
"The Investment Code", "Forex Trader Pro" and "From Beginner To Master Trader" is among the best-selling training courses.