Actor Prakhar Toshniwal says 'Lockdown is over, it's showdown now'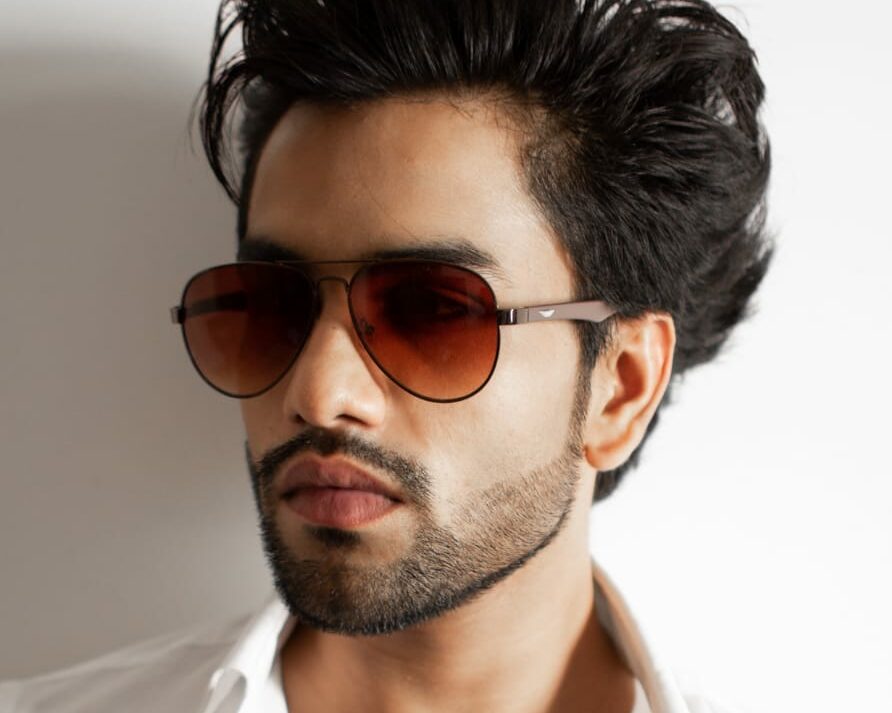 After COVID-19 took the world by storm, almost every commercial industry has faced its repercussions. As the dust has finally started to settle down, the Indian Film and Television Industry has been bold enough to grease its wheels and get back on track.
Prakhar Toshniwal, an Indian actor based in Mumbai has been part of some interesting projects such as 'Ishqbaaaz' on Star Plus, 'A Tale Of An Onion Witch' on Disney + Hotstar, and is currently shooting for a couple of web series.
"Lockdown has been the same for the entire world. The entertainment industry also took a hit. But the good part is, this industry was also among the first few which came back on track (or at least trying to). As they say, the show must go on. Lockdown is over, it's showdown now." said Prakhar Toshniwal, in a statement.
On being asked what has changed in the industry this year, he said, "There have been a lot of changes. Hygiene has become the top priority on the sets during shoots. There are certain restrictions which have been imposed for safety concerns and COVID insurances have become mandatory."
He further added, "Apart from the sets, the casting process has also changed. Most of the actors are usually called to the studio to audition for the role. Post the pandemic, we are now expected to audition at home and send our tapes over YouTube or WhatsApp."
Sources suggest that several aspiring actors travelled back to their hometowns after a nationwide lockdown was imposed in March 2020. For new projects, many of the casting directors are now asking actors to audition from their homes instead of visiting their offices personally.
"Although both the processes have their pros and cons, I enjoy auditioning at studios more than shooting at home itself. Although shooting self-tests in your own time and manner is more comfortable but it has its problems. In a studio, everything apart from your performance such as lighting, camera angles, etc. is taken care of but while shooting at home, you need to make sure everything apart falls in place before you send it out to the casting directors."