Adnan Zafar the name called out for one of the best looking male Pakistani Influencers in Dubai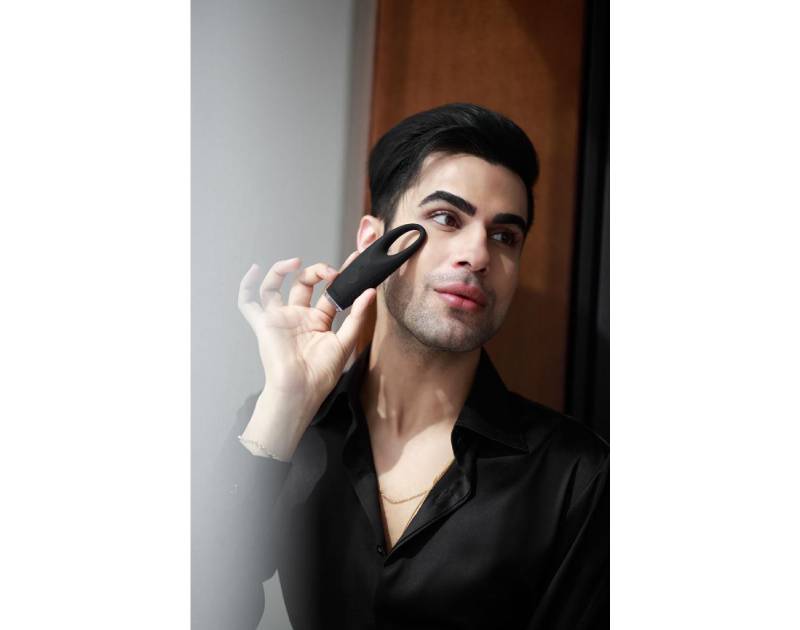 Adnan Zafar well known as the Ken Doll Dubai , Adnan has always been interested in Beauty treatments and fashion trends which have always been in trend but today more and more people have become conscious about their looks. With the boom in entertainment industry, and more competition in modeling as well as fashion field, the demand for good looks has come up like never before.
But our promising Influencer adnan has earned his name in the top skincare and beauty Influncer with his magical content and perfect look up to the mark. Adnan Zafar has been honoured to interview with BBC during pandemic with regards and people who are addicted to beauty procedures. He's the very first Pakistani male to work with multiple international beauty brands like Foreo, Bioderma, IS clinical, Nars, Makeup52, Izil, and Nuxe and many more, brand says he turns their products into magic , working with him is always pleasure as he brings out the life in any brand.
Though Adnan Zafar has experienced Struggles in his life but has never given up has worked hard in order to gain success and happiness in life. His message to public includes Be yourself and make the world accept you for who you are.
It has absolutely not been easy for him to reach at this level of success He has definitely managed to put all his time and effort's in his work to achieve a successful position of where he is today. We wish this multitasking artist a future that he has always been dreaming of.