Bianca has over DECADES in the beauty industry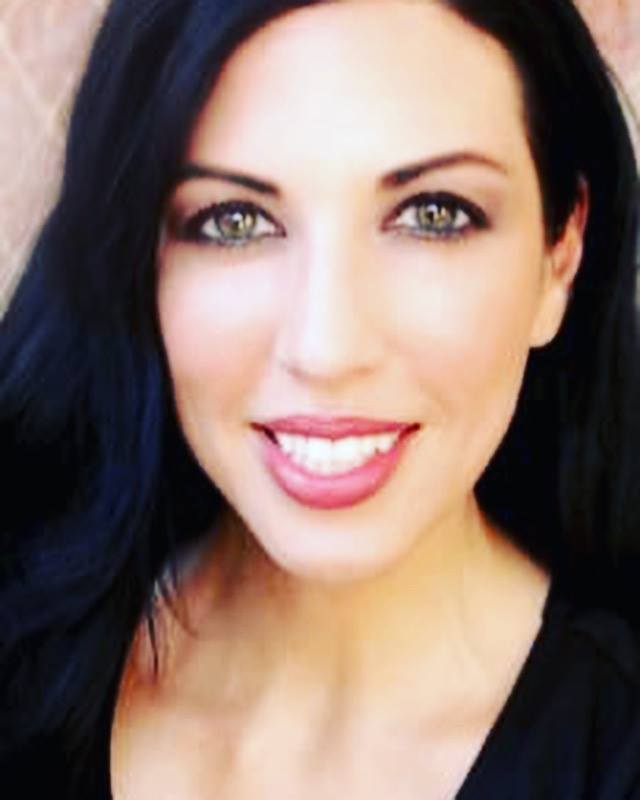 She began her career in 2001 in Chicago as a Nail Technician, learning the art of nail artistry. She then discovered her passion for skincare and became a licensed Esthetician at an esthetician school in 2003. She started off working in Chicago spas and salons in 2003 and then moved to Florida where she worked at the Don Cesar before opening up her business in 2005.
While working at The Don Cesar in St. Pete Beach Florida, she practiced her skills as an esthetician and did Bridal makeup for brides who wanted to enhance their beauty on their wedding day.
Bianca loves taking natural beauty and creating a masterpiece of fine art.
When she started her business in 2005 it added to her long history of spending time in the skin care and permanent makeup industry. It's given her a keen eye, to make her work unique.
She loves helping women to achieve the looks they always wanted, but needed a little assistance.
One of Bianca's favorite cosmetic tattooing service is her areola tattooing. In this service she is able to provide woman who had a mastectomy's with the last piece of the procedure by tattooing a 3d nipple and areola tattoo. The procedure is done after all plastic surgery and scars are healed. Doing this type of tattooing is what Bianca puts most of her focus in. People come from all over to get this type of tattooing done from Bianca.
Bianca brings her profession and credentials inside Imagine You New.
She stays informed with cutting edge ingredients in skin care, and all the new innovative skin care procedures that come out. Estheticians work on skin problems that many dermatology practices don't cover. Healthy skin is key, and many medical spas aren't focusing on skin health and getting to the root of the problem.
​The products Bianca chooses has been tried, and hand-chosen by Bianca herself.
She is very dedicated and loves skincare and the permanent makeup industry .
Bianca has gained the credibility and loyalty of all her clients.
Bianca's expanding and continuing education, brought her to be a St. Petersburg Florida local business for 15 years plus.
She is a leader in offering state of the art, cutting edge skin care treatments and innovative services to the St. Petersburg area, since 2004.
She name is Imagine You New because if we can imagine how we want things to be in our minds, or in our brains, we can exude that energy and create that in the outer world.
To learn more about imagine you new, and if interested in areola tattooing visit us at imagineyounew.com