Aiya Kareem: All set to win people's hearts with her latest single, "Wishlist"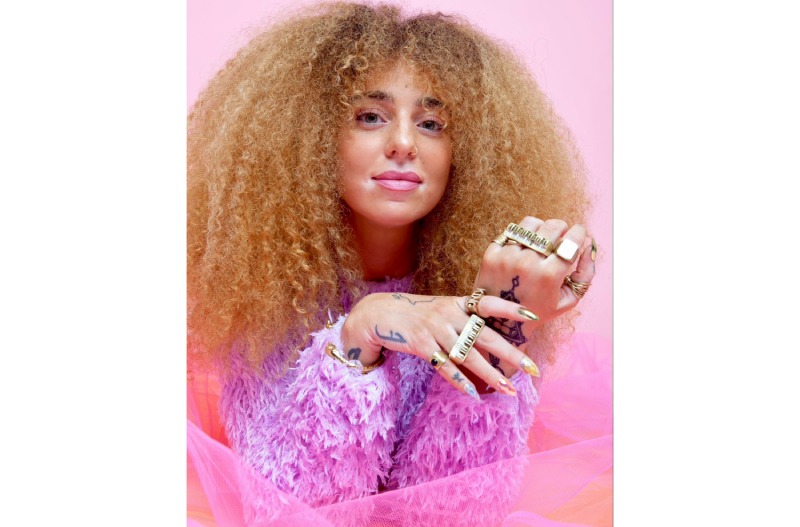 With Wishlist, which will drop on 9th December 2022, she is confident that listeners and music lovers will instantly fall in love with the beats and music.
 
It is so surreal to notice how a few individuals and professionals walk their way to the top in all that they ever choose to lay their hands on. These individuals, belonging mainly to the younger brigade, are those who like to challenge themselves at every step of the way, with the genuine intent to learn something new and exciting along their paths and implement the same in their work to only get better at what they do. All this is done by them even in highly competitive industries like music, which over the years has given birth to tons of talented beings; however, among them, one name that has made maximum buzz lately is Aiya Kareem.
 
Aiya Kareem is a singer and songwriter, specifically in the R&B genre, who now is all set to drop her single Wishlist on 9th December 2022, which people can pre-save. She is an Amsterdam-based music artist who is all excited about what she has prepared for her listeners in the coming days with Wishlist, produced by Misha Ellis, Josh Gannet, and John Joseph. From a very young age, she was inclined toward all things artistic and creative and, while growing up, was even highly supported by her teachers in high school.
 
Taking inspiration from legends like Michael Jackson and Bob Marley and also from her father, who has been in the movie business, and uncle, who has been acting and miming on Sesame Street, she went all-in in the world of music and now is also showing great promise to take over the industry in the coming years.
 
Through her music, she confesses, she expresses herself, her true emotions and feelings, and with Wishlist, she has done exactly that. Hence, she can't wait for people to hear that and shower all their love on the same.
Till then, follow her on Instagram @iamaiya.k.