Alina Rai is Anything But Sorry I'm Late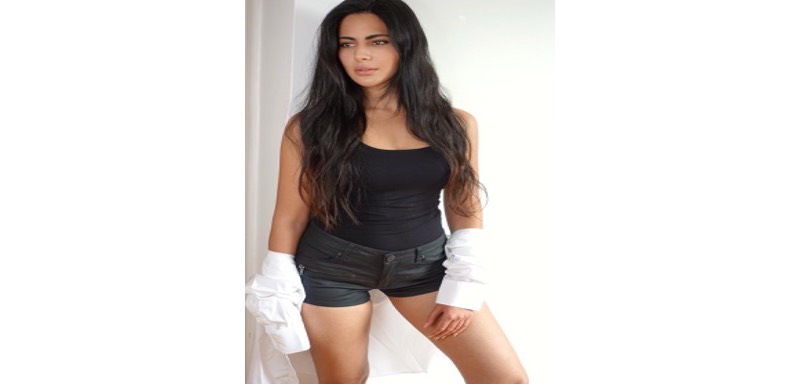 Mumbai, India.
Recently the queen of hearts of many Alina Rai has recently announced that she has signed her second film sorry I'm late opposite memo chakraborty and Nikita soni the film has already begun shooting in early February in Mumbai.
Alina Rai recently talked about her experience of working with the legendary mitun chakraborty son and said that the whole team had been a great unit and filming together has been a fantastic experience. The director Jaiveer sir really bought out the best of me and it feels like being part of a family together.
The film is based on a one night that changes the lives of 4 people. As the story unfolds, it will keep the audience on edge with excitement, unexpected twists, and trills, suspense as this film has everything to keep the audience gripped to the screen. Especially as Alina Rai will be seen as the lead female, and we can not wait to see her brighten our screens!
In conversation with Alina rai we asked how has the filming experience been in which she said it's been a completely new experience as I've never done night shooting and my day was completely turned the opposite way round. I was sleeping in the day and working throughout the night sometimes til 9am. So at first this was a big change but after a while, I got so used to this style of pattern that it just felt normal.
Alina rai will be seen for the very first time dancing in the films song daaru, which is sang by jubin nautiyal who has sang many of the greatest hits of Bollywood and is sure expected to be a great dance song. Well, we sure can't wait to see Alina show off her dancing. 
This film was originally set for release in summer, but due to the current pandemic the film schedule has been moved.