Actress Alina Rai on Social Privacy Breech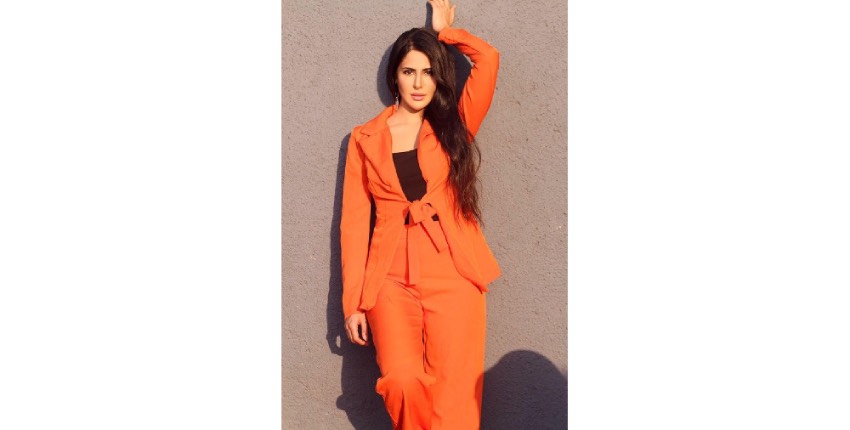 London, England.
Alina Rai is one of the few actresses to also be known as the social media queen with such a rapid growing fan following on her social media accounts. She regularly posts selfies and her work online for everyone to see daily and to stay connected.
But what happens if social media privacy is breeched and all the information is leaked to third parties. It is important to remember social media can also be a dangerous place for our private information to be leaked out.
Recently Actress Alina Rai came on zee news to discuss the privacy concern regarding a new bug found to be hacking phones and getting direct access into the personal information.
Alina rai came live on zee news to further address the concern of the public about hacking of phones and how dangerous that can be for everyone.
She spoke about how our phones are the closest thing to us all that if our phones are hacked it's almost as if our personal life has been hacked too.
Alina rai spoke with deep concern and worry concerning this and spoke live with the IT specialist and the ceo of cyber crime specialists.
Actress Alina Rai and also a young role model for many highlighted that people must be aware and never let their guard down online. Anyone can be fooled she said. Never open any links or messages/ emails of any unknown sender nor respond to any such messages or calls and especially never give out your personal details.
Well Alina Rai thank you so much for giving us tips on how to enjoy social media safely and how to avoid those scammers.