All You Need To Know About Mehdi Hadji Mirarab – Newly Appointed CEO of Anza Investment Group!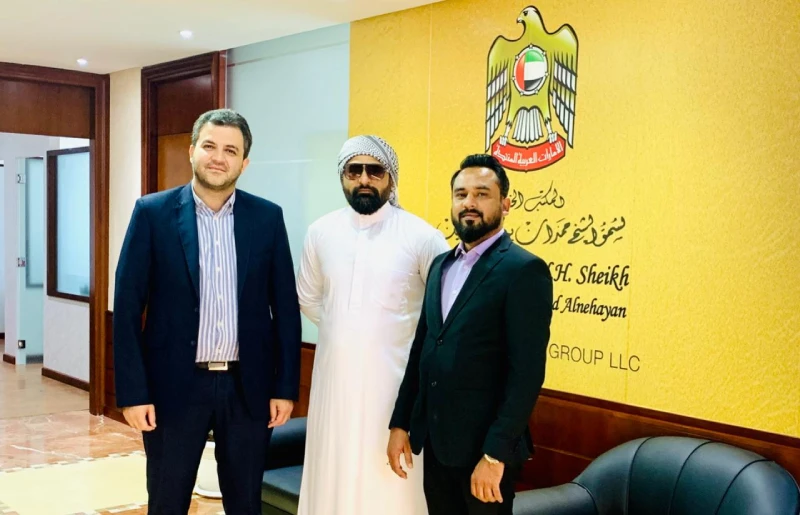 Mehdi Mirarab is remarkably versatile and is engaged in a multi-front career. Presently he is designated as the CEO for Anza Investment Group, an associate company of His Highness Sheikh Hamdan Bin Mohammed Alnehayan.
Mehdi Hadji Mirarab is a Super Colossal Personality and amongst the most Esteemed and Famed Petrochemical Entrepreneur, Business Strategist and also a Dominant Leader. He was already a star phenom since his early teenage days, as he started his professional career at just 17 years of age, isn't it unquestionably brilliant?
He also appeared among the league of Top- 20 Successful Business Leaders in the UAE region during the 2019 – 2020 stint, giving him even more credibility as the cream of the crop Business Mogul!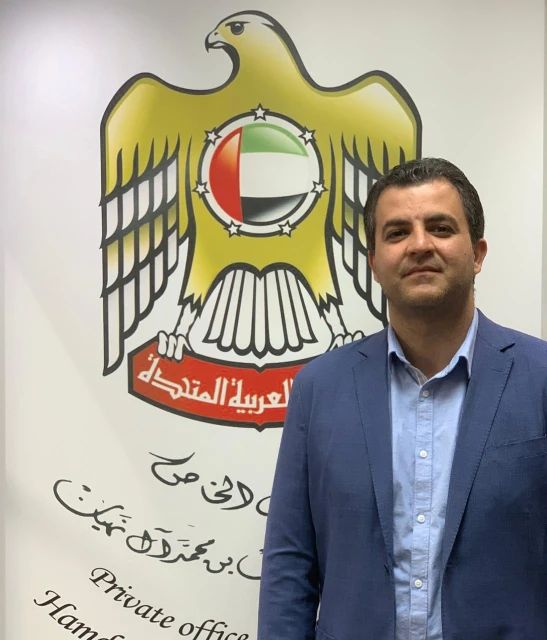 Born in Tehran and raised in Tehran, New Brunswick, Canada, Newcastle, UK, and later in Dubai, UAE. It makes Mehdi Hadji Mirarab truly a Cosmopolitan Personality infused with exceedingly innovative entrepreneurial intellections and not limited to parochial business strategies.
He is a big- name worldwide for his prowess in project management control, quality management and performance, strategy and entrepreneurship, accounting control, project procurement, and contract management.
Previously Mehdi was the Deputy Director for Jam Petrochemical Company, he was also the Regional Manager for Al Ghurair Group of Companies ,and Sales Manager for Shazand Petrochemical Firm.
He is amazingly experienced at creating Business Plans and at creating Budgets, Pricing, Shipping and Logistics, without any doubt he wields enormous Influence and Power in the Entrepreneurial Spectrum.