An Entrepreneur With A Unique Skill Set: Biplab Kumar Sinha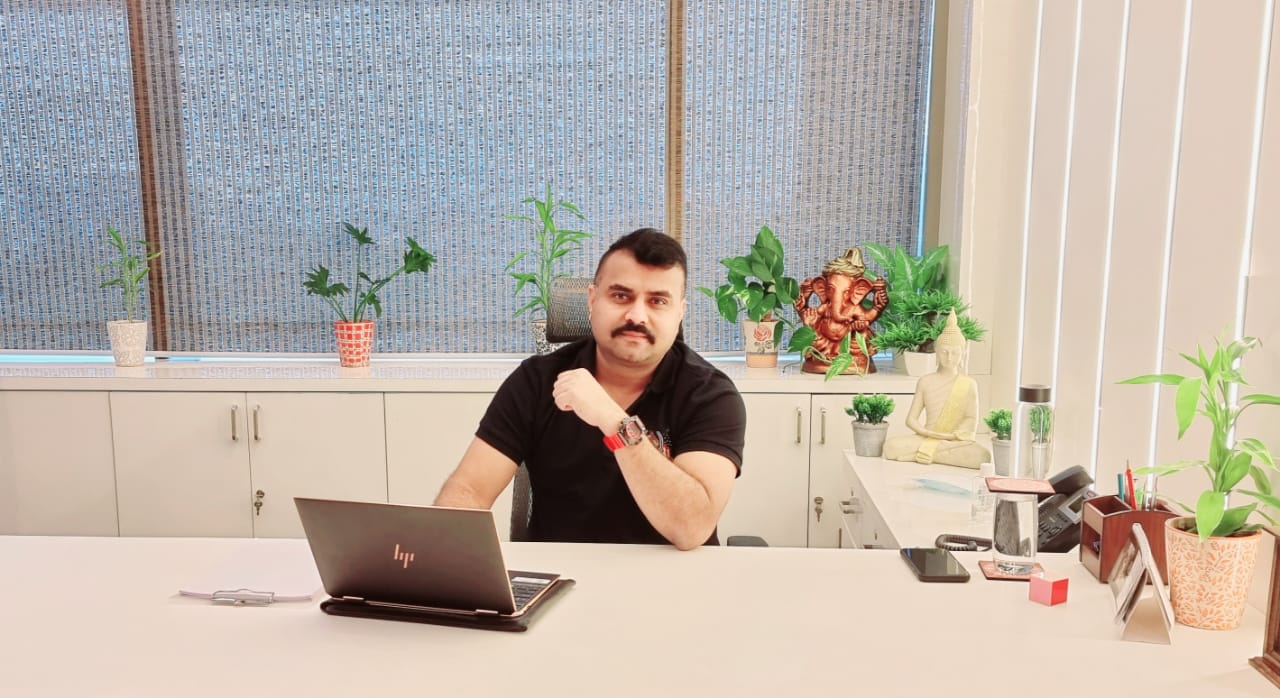 There are several entrepreneurs who have tried to establish themselves into the market of such widespread industries. Most of them usually have the experience as well as knowledge required, but how many of them are truly skilled with a unique set of talents that are required to not just practise entrepreneurship but also implement the theoretical knowledge gained through experience into practical usage. Believing in such ideologies that help him too advanced in life in a unique manner, Biplab Kumar Sinha has come a very long way in life.
According to the present world situation, Biplab Kumar is exactly the individual who will be able to put into use is entrepreneurship qualities for humble motives. He has always wanted to adapt and reform new ideas from various people that he has encountered or worked for in life, these experiences have slowly made him better in life. No matter what kind of difficult situation he has faced with, in the past ten years, he always analyses the situation before coming up to a decision. These are the qualities of a true businessman, to not be hasty and to be the perfect leader with clear cut logical ideas.
"Since a difficult situation always involves two parties, it is important an extremely necessary to chalk down boot their requirements and then come up to a conclusion." Says Biplab Kumar Sinha.
Biplab has always been motivated to do better in life, keeping his father and his past experiences as his learning factors in life. Although entrepreneurship is the basic career line that Mr Sinha had opted to go along with, he is not a big fan of every aspect involved in the industry. For most part of it, he enjoys looking at innovative young entrepreneurs who are willing to work very hard to achieve their dreams. Yet there are always a handful of those who do not put up a fight and let go of the career very early on, such situations always lead to downfall and are not appreciated by him in general.
One of the biggest achievements of Biplab Kumar Sinha has been to provide for jobs to more than 500 students in this way the industry, and to help out the orphans of Ashiana happy home. He has always valued the society a lot calmer making an effort to make this world a better place. Coming from a small village, he had his own challenges, but now he is one of the most eminent Entrepreneurs in Kolkata. Take a lesson from him and follow your dreams no matter what, nobody would stop you from succeeding.