Anas Khan – The new age entrepreneur whose social media influencing skills are a way ahead of his contemporaries.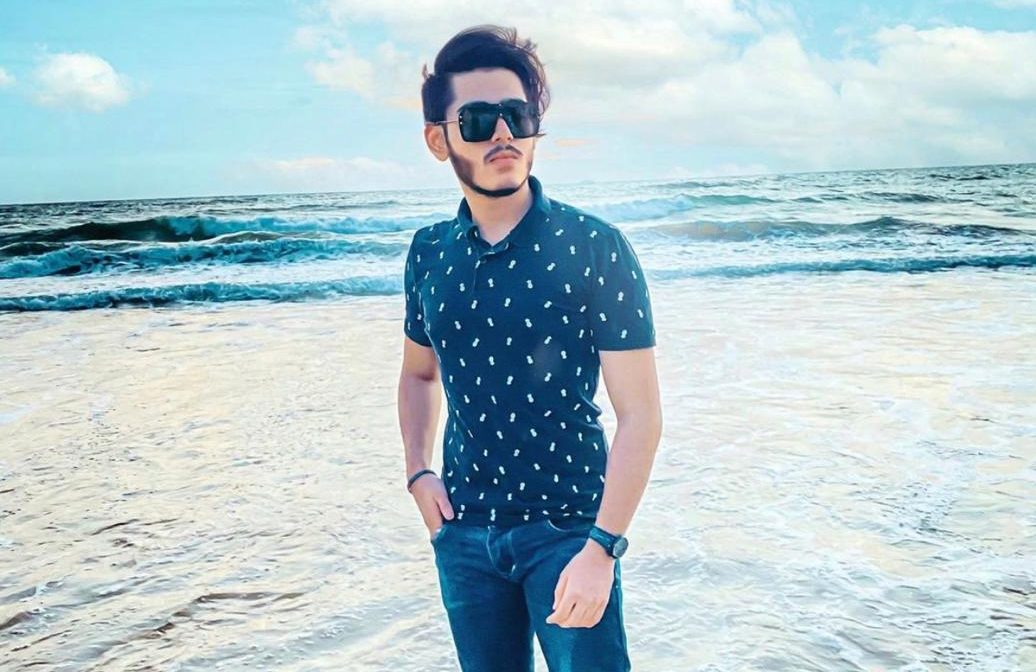 Turning obstacles and setting aside setbacks to achieve success early in life, is what Anas' story is all about.
All of 18, and Anas already rules the social media arena with his marketing skills that are so distinct and effective that it leaves his competition out of breathe. This New Delhi bred young man has extreme talent which has made him reach dizzying heights of success in the digital world. His mastery in Digital Marketing is at par with any other global achiever. He is a YouTuber, Vlogger, Crypto Investor and an entrepreneur, scaling new heights of success with his innovative strategies which have indeed been a boon for many. His YouTube channel boasts of a huge 50k+ subscriber list, which is making headlines for his engaging content comprising of his lifestyle videos, Instagram growth hacks and electronic gadgets reviews. His videos have a history of keeping viewers glued to them upping his popularity quotient. He strongly believes that good content is the key to improving a channels success and he leaves no stones unturned to give quality content week after week which is extremely engaging to the core. His YouTube videos showing Instagram growth hacks have been implemented by many of his followers successfully.
Apart from YouTube, his followers on Instagram and Tik Tok are growing by the day making him one of the most popular online personalities of present times. Despite his hectic work schedule, Anas does indulge in activities like exercising, going for long drives and spending quality time with friends. He says "One should always look out for multiple avenues of revenue if one really wants to succeed and make it big in life, never compare others success to yours, keep working hard, and chase your goals till you achieve them, no matter what". These words of motivation are perfect to fuel those budding entrepreneurs who are lacking the confidence and need that much needed boost to go achieve their dreams.
To know more about Anas, follow him on – www.instagram.com/anaskhan_87 or visit & subscribe to his YouTube channel – www.youtube.com/anaskhantech