Anthony Sorella has Nailed His Target Market in the Music Industry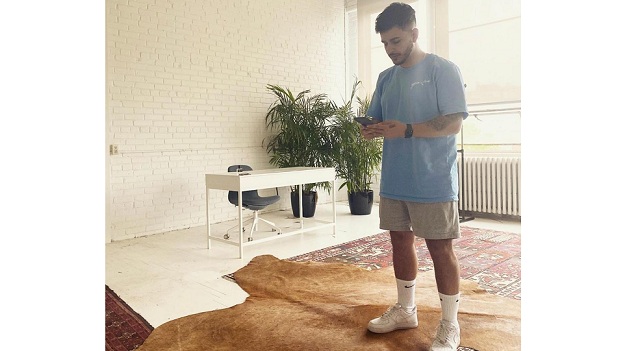 Toronto, Canada, regarded as a city with fabulous nightlife, is home to numerous choices when searching for a fun night out. Downtown Toronto's exclusive nightlife offerings draw different crowds and have plenty to cater to everyone. The Night Clubs are one of the "six's" main nightlife attractions. That's where Anthony Sorella could be found most nights when he was starting to make a name for himself.
Anthony Sorella started his career as a nightlife promoter. He became involved in it when he began to spend a lot of time downtown, and he was approached for a promotional job. He used this job to make connections in the downtown scene to eventually push for something with his true passion, making music. Anthony specializes in lo-fi music that he says is for the "after hours Rockstar's." The people that stay up and party all night are going to love his work. Anthony believes he can connect with that group of people because that is how he used to be when he was out all the time.
He uses his music as a way to give those all-out parties precisely what they are looking for when they get home from the club. He doesn't create the lyrics in his music, so he doesn't portray anything emotional in his songs. Instead, Anthony looks to touch the soul with the beats and transitions and keep the listeners coming back for more.
Anthony has seen a massive amount of support for his music in the downtown Toronto scene and is continually looking for new places to push his music. It's only a matter of time before Anthony is at the top of the music industry as one of the game's best DJs. Stay tuned as he makes moves throughout 2021.
Follow Anthony on Instagram here.
Stream Anthony Sorella's music on Spotify here.