Arun Saini: Rising high as a well-known affiliate blogger in the affiliate marketing industry.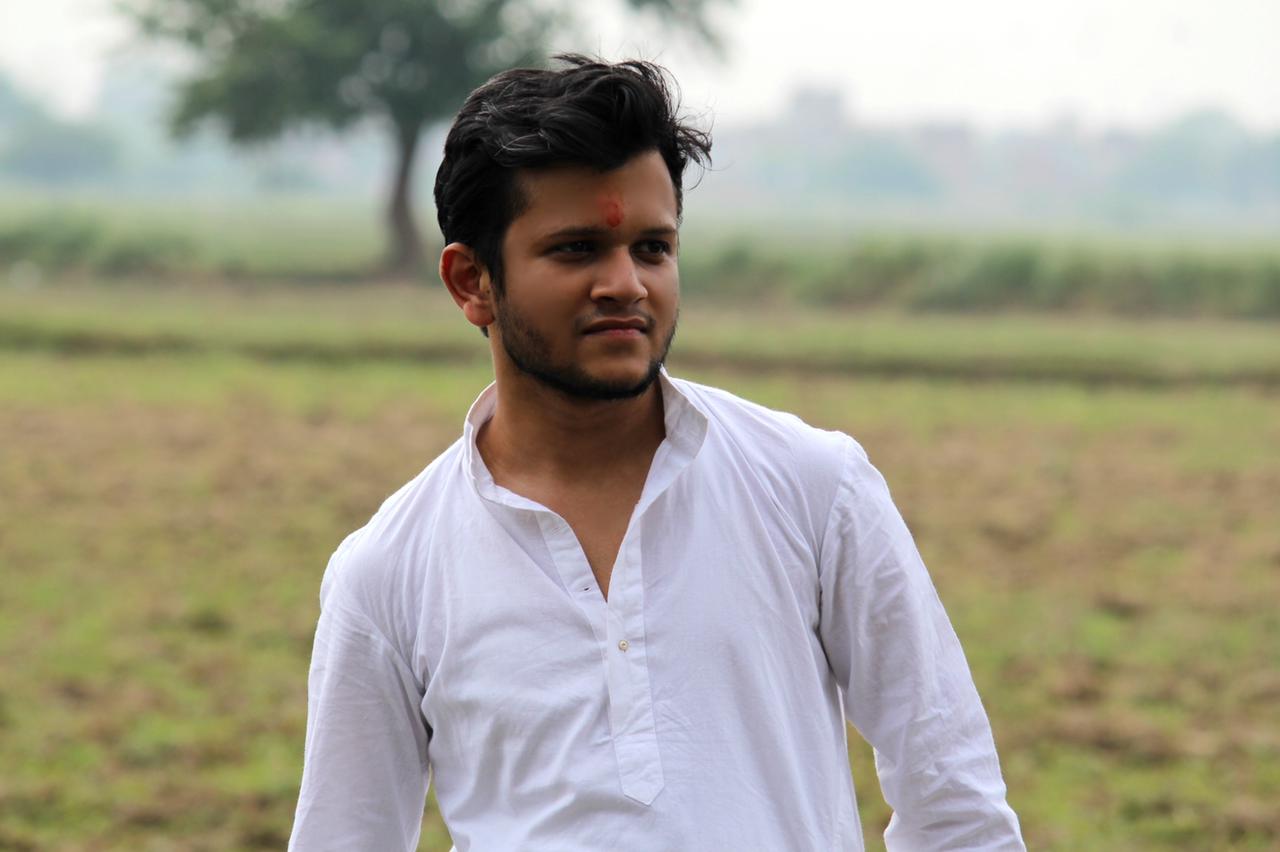 His commitment, dedication and passion for writing the best blogs have taken him to the forefront of the industry.
There are a set of people who, right since their growing years, decide on what they wish to become in life, while there are a set of others who believe in taking opportunities as they come and optimize the same, leading them towards their destination. In both the cases, individuals go through many trials and errors and learn umpteen numbers of things that help them broaden their mindsets and life approaches, making them much more confident as individuals. Though it is quite easier to say than make the efforts required to get nearer one's goals, the ones that go ahead many in their chosen industries are the those that stand strong even amidst challenges. Arun Saini's name is one amongst these individuals who took the chances, left a job at an MNC and got into the field of his choice for his true passion for blogging.
Arun Saini's life began with engineering and then took him on a very different journey from there, thanks to the confident choices he made early on in his life, which today has completely changed his destiny. In 2013, the youngster completed his studies in engineering and went ahead to work for an MNC in the construction business. However, life wanted to place him in a field that could take the best version out of him and his best talents. Arun Saini decided to quit his job and go all-in for his passion for digital marketing.
In 2014, Arun Saini, trusting his writing skills, created his first blog. To his astonishment, the blog became such a huge success that in 2015, Google paid him his first payment of $2000. Since then, this youngster has never looked back and has only strived to excel with his blogging skills. To go further into doing what he loved, Arun Saini became a part of the affiliate marketing industry and began with his Amazon affiliate blogs, explaining the 'its and bits' of products to consumers on Amazon for them to make the right choice of products via in-depth buying guides.
His success could also be known from the fact that the Amazon affiliate team praised his efforts, as the young talent had made his presence prominent by being in the top 25 affiliates in India, providing sales. Little did the youngster know that his blogging passion would give him a fruitful career and earn him gigantic success and popularity in the field of affiliate marketing.