Creating milestones as a one of a kind media and communication professional is Hani Al-Badri.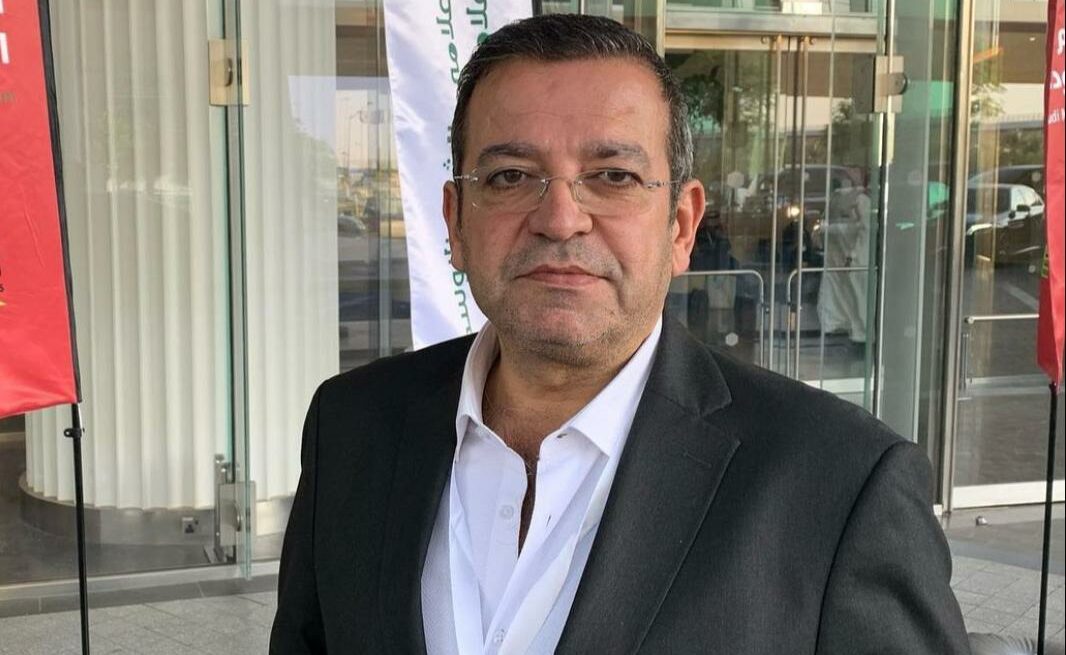 There's probably no one in the field who has achieved monumental success like him as a writer, journalist, trainer and what not.
There are already a lot of people in the media industry, especially youngsters who have done extremely well in the niche with attaining great knowledge, insights and learning from the established names in the industry. These individuals look up to experts in the industry, taking inspiration from their journeys, struggles and their abilities to reach the top. Hani Al-Badri is one such man who is a genius in the world of media and communication who, as a veteran in the industry, has only spread more positivity and hope amongst youngsters for the kind of work he has done so far in the industry.
Born in 1964 in Jordan, Hani Al-Badri had very early realized his innate skills and passion for reading and writing and had decided then that he would do something in the same to create a flourishing career for himself. The media and communication world at that point in time was not as developed as it is today, where now the digital mediums have almost taken over the industry with the growth of social media platforms. For Hani Al-Badri to enter the media industry was in itself a brave decision which he took with his aim to take the industry to newer heights. Today, in the Middle East, amongst the people who must be credited majorly for the growth of media and communication, Hani Al-Badri's name tops the list as a man of honour, who in his career spanning more than three decades has won various awards and recognitions for his contributions to the industry and training others to realize their full potential in media and communication.
Hani Al-Badri is a sought-after TV interviewer, writer, media expert, news anchor, journalist and trainer from Jordan. His expertise can also be credited to the level of education he has attained so far, starting with a Bachelor's degree in Journalism and Mass Communication from the University of Yarmouk, Irbid – Jordan, doing a Diploma in Media in Diplomacy from George Washington University, attaining Master's in Media and Communication MEU, Amman – Jordan and going ahead in gaining his PhD in Mass Communication from Arab Institute For Research's and Studies (IARS) Cairo.
Some of the awards this astute gentleman in the media industry has earned include Dr Su'ad Al-Sabah Prize for Science, entitled "The Arab Stereotyped Image in the American Media", attaining Third place in Kuwait in 1989, The Golden award for the best production on documentary 2009 the Arab film festival Tunisia, and also the creativity award for media Arab Media forum Kuwait in 2016.
The media expert worked as a diplomat, a media advisor at the embassy of Jordan in Washington before joining the royal court. He worked in the news department as editor-in-chief and broadcaster on Jordanian TV. Hani Al-Badri was also the news department director and an executive producer for the US news network CNN in Jordan.
Whether as a writer or an ace media and communication professional, Hani Al-Badri has achieved massively in the industry that can inspire the world. Find out more about him through Instagram @hani.albadri.