Leading Makeup artist of India, Sabina Shafi, making her name count in other countries too.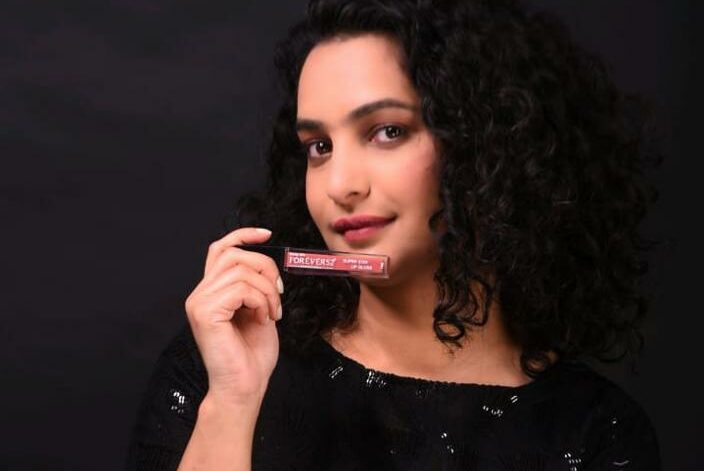 We love it when our beloved celebrities give us a beauty tip or two. Still, if you require all the details back some of your favourite looks, there's no greater direct source than their professional makeup artists' social media accounts. You have to visit once to know the secrets of beautiful faces around.
Kashmir born makeup artist Sabina Shafi created a buzz with her amazing skills and talent. She is India's most loved makeup artist. We do understand the significance of a good makeup artist for a far-reaching occasion.
It is heartening to a bride if she looks as original to herself as possible on the wedding day rather than hitting up with what makeup artists may want to test under the name of trends. More often than not, you would have discovered a makeup artist wanting to apply bright tones and do complicated hair-dos on an otherwise prim and simple bride. All these things sometimes can end up making the bride feel under-confident and very overwhelmed for the day. Sabina Shafi doesn't make such mistakes.
She comes with the right planning and shades, which makes brides day memorable and easy-going too. Gone are days where brides come with loud makeup today that is simple and sober appreciated in the market and the Marriage season.
Due to her skills, she has made her name in top magazines of India as one of the best Makeup artists around in India. As we say, practice makes you perfect in Sabina's case, things are similar to her constant work, and innovative concepts helped her become PRO in her field. Very few can make a name like her, thanks to her passion and regular work for years. She got the opportunity to make a name in the designer's world, jewellery designs, and most importantly, for Bridal shoots. With a brush in her hand, she becomes a queen maker for brides.