Ashthelll – The astounding young artist from Houston, TX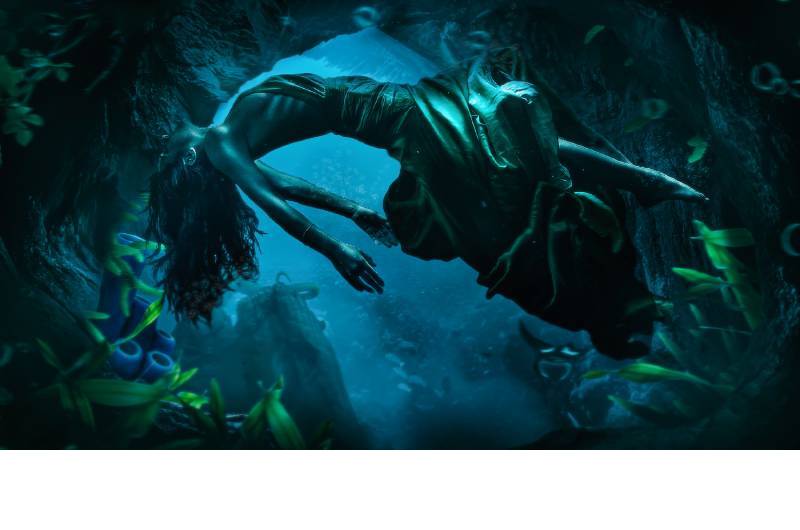 Desean Gray (born: May 28, 2004 [age 17]), better known online as Ashthelll, is an American digital artist and professional graphic designer known for his amazing and creative art. He is notable for his versatility and consistency with the craft.
Ashthelll began his career as an online artist in 2017 with his Twitter page. One of his first designs on the page was a profile picture he made for himself. Ash's artwork ranges from movie posters (Marvel, Jurassic Park, Sonic), advertisements (Gfuel, Nike), social media alerts, to even concept art! He easily flew through the ranks as he became FaZe Sway's personal designer, moving on to working with more members of Faze Clan. Ash has even been noticed by Grammy award winning, No.1 billboard, international artist Lil Nas X. Also, Ash has been sent PR packages by global company, and leading artist design software Photoshop.
Ashthelll's artist career leaped after he was working with several leading content creators in the Esports scene. He joined the clan Outcast in the middle of summer 2020. As an artist, Ash has made a distinct identity for himself, his unique style is able to be seen instantly.
Desean Gray launched his Twitter in June 2017, although the first piece of art was not posted until a few months afterward. His art began to slowly get more recognized as the young artist developed a solid consistently with his work. By the time he started working with FaZe members he'd already left his mark on the Esports art community.
Desean Gray was born and raised in the Houston, Tx. He has no sibling's but he has two dogs named Sugar, and Spice . He was a gaming enthusiast since his earlier life and had started playing games since he was 6 years old with sparked his creative mindset. Sooner he discovered his passion for art and started working in the same direction.
His creator-code in the Fortnite item shop is 'Desean-Ash'
He has seen his audience grow to more than 22k combined on all platforms
He artwork has been posted by Gfuel
Follow Ashthelll
Twitter.com/ashthelll
instagram.com/ashthelll
behance.net/ashthelll