Se Balloz The Rising Tech House Artists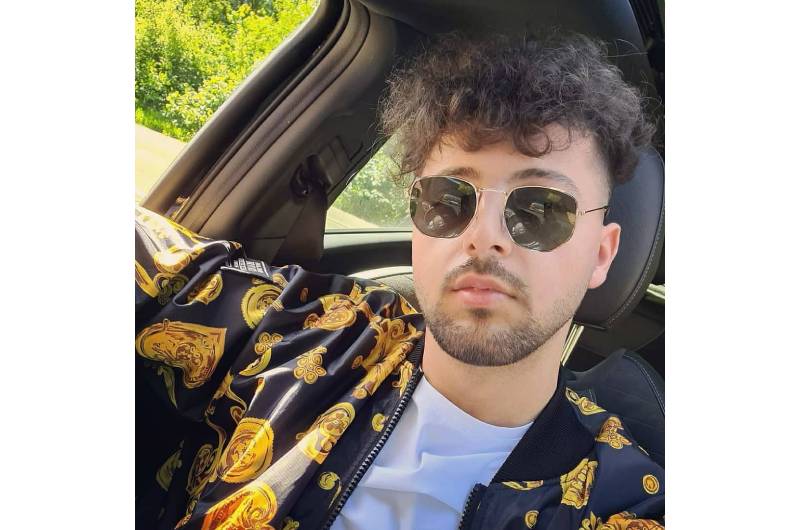 Selim Balci also know as Se Balloz is getting a lot of attention lately he has been producing for many years under the radar without releasing it to the internet.
Most of his songs are used by international dj's in the EDM scene and in 2021 he released his first album "Pop it" and it was a hit on major platforms. Se Balloz is an Independent Artist. He has an interesting lifestyle mostly traveling and is known for his Villa Party's in Belgium and has been spotted all across europe playing at different locations.
"It all started as a hobby and it just kept growing now its becoming more like a career' ~Selim Balc