Astounding the world with her impeccable talents as a versatile professional, make way for Izabela Izycka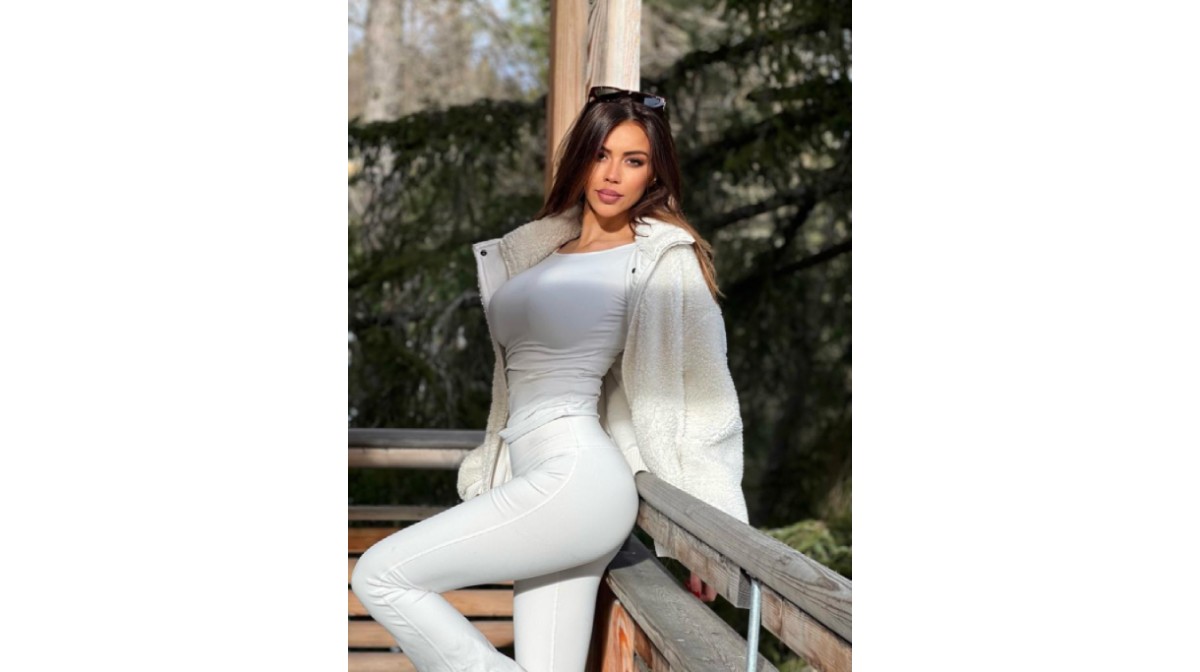 Her association with well-known brands as a model has gone ahead in inspiring up-and-comers in the industry.
People across the world are well aware of several self-made success stories working across different industries. We couldn't help but notice how Izabela Izycka created a special place for herself in the hearts of thousands of people whom she has helped and been there for in her journey.
Izabela Izycka is not just a humanitarian who has been associated with several meaningful causes and organizations but is also a rising model; who has worked with tons of successful brands around the world like Ignite, a Dan Bilzerian's brand, Dust of Gods, a streetwear brand, Rockstar Energy, Boutine La, Ethika, Pretty Little Thing, Fashionnova, Krisline, a lingerie brand, Skims, Intimissimi and Honey Birdette, other lingerie brands, Aval The Brand and Frankie's Bikinis, top bikini brands, Dolls Kill, Lici Fit, a sports brand, White Fox, and Maxim France. She also worked for a pickleball company owned by Jaimie Fox and Taylor Chien called "TheBestPaddle." Besides this, she worked with the main photographer Josh Ryan of Guess and is also working with him on a new architecture/modeling book in a house from the film "Big Lebowski" owned by James Goldstein. She has even worked with the famous photographer Brendan Forbes.
Izabela Izycka, a Computer Science and Programming degree holder, has worked alongside Kylie Jenner for Drink Glow and was even featured on the cover of the magazine "Influent." Highlighting her experiences as a model, she says, "I am excited about the field's potential and how it can provide new opportunities to many up-and-comers. I hope budding models make the most of the opportunities as I did in all these years." Izabela Izycka had even garnered headlines for dating a soccer player from Bayern Munich, Manchester United and Chelsea.
Originally from Poland, this gorgeous girl based in the US featured as a lead in DJ Alok's music video (over 8 million views) and Snoop Doggs' music video (over 3 million views). It is her humanitarian works, however, which have helped her create a positive impact on people's mindsets.
Izabela Izycka (@izzycka) says that the biggest lesson she learned in life is that taking no risk is the biggest risk, and keeping aside the fear, one should listen to their dreams and act accordingly to make the most of one's potential.