Music
BANDZO3RD – CALI'S HOT NEW DESI RAPPER!!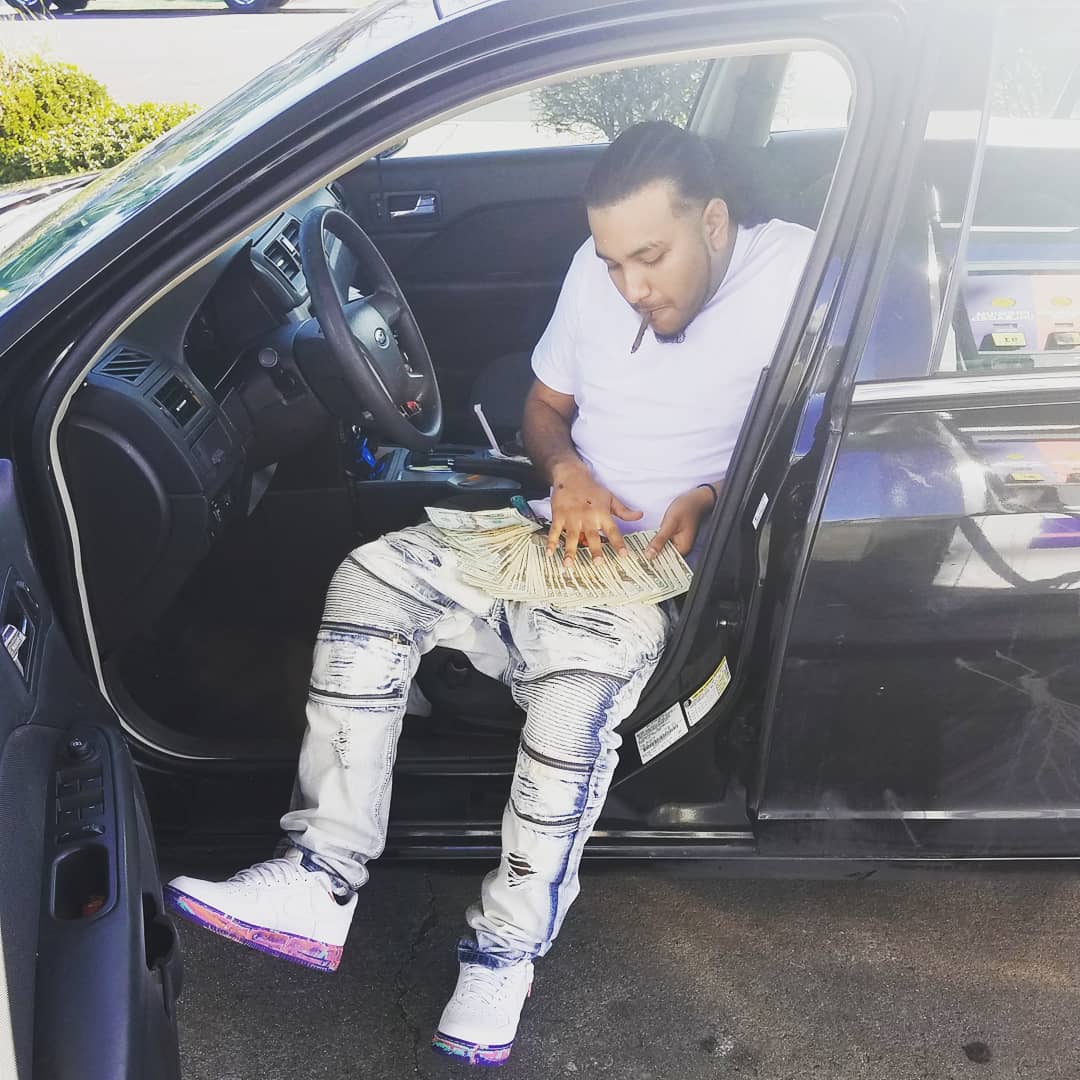 "Be who you are and let everyone love that person" – Wiz Khalifa. Being real in today's world is not easy for common people and especially if you want to be a rapper then being a real rapper with real experiences to share and rap about is quite uncommon. A young and up and coming rapper from California, Ryan Tanveer aka 'Bandzo3rd', is a real, raw and authentic desi rapper that a has taken the desi rap industry by storm with his new single 'Yaar Koi Nai'.
Growing up in Karachi, Pakistan and later immigrating to California, USA at the age of 12, Bandzo3rd had a variety of experiences. He took an interest to rap at the young age of 9 and developed a hobby of writing music as early as 12, interestingly he did not pursue his career until last year when he released his new single. He does a lot of different style of rap and showcases them in his single. His experiences of life were different than most people, whether it was moving to southern California and falling in to the streets or wiggling up to northern California for a better future, Bandzo3rd always did what was necessary & beneficial for his success. It was these diverse life experiences that impacted Bandzo3rd and shaped him in to the man and rapper that he is today. He always looks at his past as a remembrance to keep striving forward and achieve the goal that he set out to achieve. Bandzo3rd's music conveys a message that you do not have to live the glamorous street life. You can reach those heights and be a boss at whatever field you are in because at the end of the day the streets aren't as good as they make them look. He focuses in inspiring his fans not only by rapping about things but also being true and authentic in his life.
Now that he has taken his rap career to the industrial level, he wants his audience to be able to believe in themselves and keep looking forward and striving to achieve their goal. He encourages his fans to be raw, authentic and dedicated in everything that they do because no matter what struggles they go through he believes that if you work hard enough you can achieve anything. Go ahead and check out his new single 'Yaar Koi Nai' and be encouraged to achieve great things in life.