Music
Ayush Sabat & Ashish Rudhra came up with a new track featuring Bella and UP based rappers which was released from the label 'FHigh Music'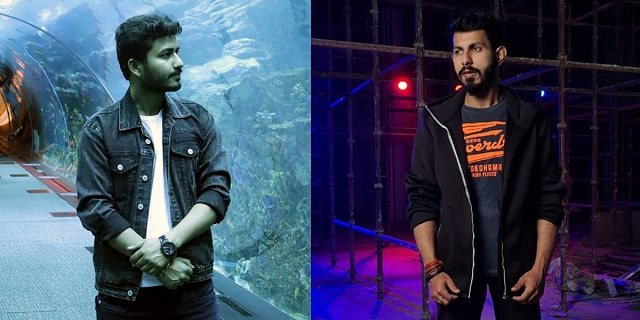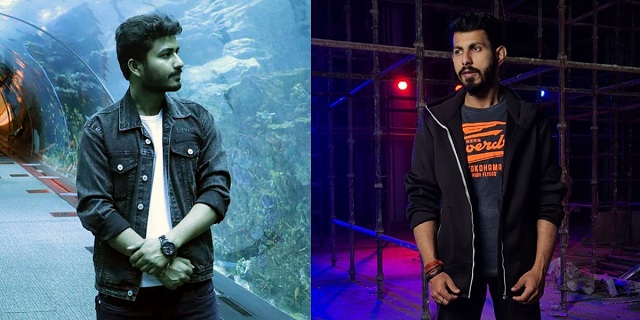 A flourishing, new, up-and-coming record label, the FHigh Music has been climbing the ladders of success one after the other since it was first launched in 2020, during the lockdown. The founders AyushSabat, Ashish Rudhra & Swattrex initiated this as a platform for the fresh and aspiring talents of Indian rappers.
The label has released 14 songs up until now with their most recent release being 'Feel High' and many more coming up by the end of the year. They have recently signed up the MTV Hustle winner, Bella along with Byg Smyle and MC Deep and to keep up with the high spirit Ayush Sabat along with Ashish Rudhra is all set to produce yet another song featuring none other than Bella along with UP based rappers. This piece is going to be one of the most awaited ones.
Ayush Sabat personally is a business development manager with a history of working in the automotive industry. He showcases excellence in the business development front and has handled numerous events, live shows, concept shows as well as promotions. 
He has also worked with internationally acclaimed artists such as Krewella, Nucleya in the electronic music domain. His collaboration with MGX Creative, a Los Angeles-based creative agency and Production Company, was another milestone in his journey.
Coming on to Ayush Rudhra, he is a producer and businessman at the core and has already worked with many celebrities and famous personalities. Ashish started his career through online projects in 2014 when he was only 17 years old. After which he formed his own IT Company and provided branding service. After gaining success in this field Ashish started an IT training institute in 2016 where they started providing training and services to Indian and foreign-based companies.
Ashish currently has successfully trained more than 4600+ individuals across India. To further impart his knowledge that he has gained over the years he conducts seminars in various institutes.
In 2020, Ashish turned his focus to the music industry and started producing music videos through a record label FHigh Music along with his close friend Ayush Sabat. When these two come together, record-making numbers start pouring in. Subscribe to the record's YouTube channel 'FHigh Music India' to ensure not to miss out on the new upcoming track featuring Bella.