Best Brains Learning Centers, Leader in Childhood Enrichment, Helps Children Prepare for a Better Future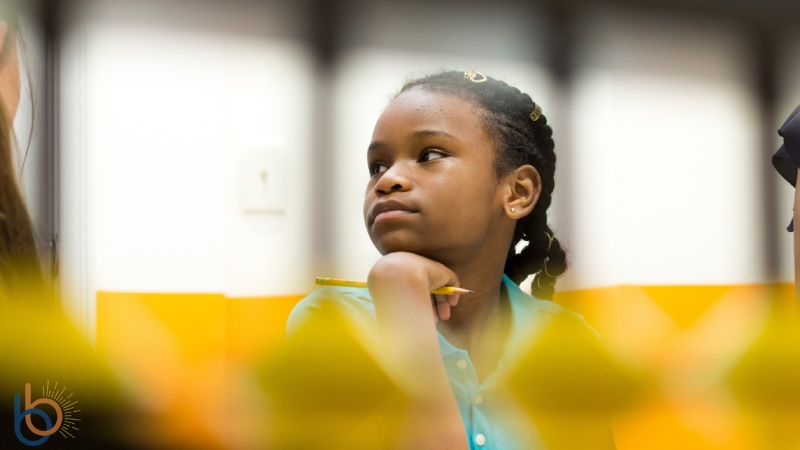 To succeed in the future, a child must receive proper attention not only in school but also outside the classroom. Some parents believe that the few hours their children spend in school are enough to prepare them for the future. Children between 3 to 14 years old undergo drastic physical and mental development as they transition from toddlers to teens. The things children learn at this crucial stage, and the skills they develop, determine the type of future they will be able to make for themselves. Continuous learning is what helps a child develop the necessary skills that lay the foundation for a stable life.
Continuous learning does not mean hours of studying or rote memorization; it means encouraging them to participate in activities that help in their emotional, physical, and academic development. The best way to do that is by designing a program that revolves around childhood enrichment. It is a type of program where instructors or teachers encourage students to take their natural curiosity to the next step. Continuous learning paves the way for identifying individual strengths, helps children excel in core academic subjects, and builds confidence to tackle any challenge throughout their education and beyond.
When it comes to continuous learning for children, there is one program that surpasses all others in the industry, and that is the enrichment program provided by Best Brains Learning Centers. Best Brains programs are designed to enhance a child's overall academic development. Each center employs a team of board-certified teachers and other qualified educators who create a fun learning environment for students during after-school hours.
A Network of Community Learning Centers
Best Brains Learning Centers is a recognized leader in childhood education and goes to work when the traditional school day ends. Students improve their academic skills in a fun and supportive learning environment, using materials created by professional educators and working with real teachers in the classroom.
The first Best Brains locations opened in May 2011 in Naperville and Schaumburg, Illinois. The company began franchising in 2013 and now has over 130 locations across North America. Today, they have locations in cities such as Chicago, Dallas, Houston, San Francisco, Detroit, Toronto, and Atlanta among many others.
The founding members of Best Brains are brothers Ajay and Anil Sunkara and Anil Uppalapati. The primary focus of Best Brains is to enhance a child's overall academic development. The Math and English programs are suited for children between the ages of 3-14, with many other programs for elementary and middle school-aged children. Centers offer programs such as Public Speaking, Creative Writing, Coding and Test Prep, all created by education professionals to support children of any learning level.
Founded in the US, the company has found international success opening locations in Canada, the Middle East, and Africa. They currently have more than 130 locations, and the founders are planning to increase the number to 200 locations over the next year.
These learning centers operate with a low student-to-teacher ratio, guaranteeing much more attention than a student normally gets in school. Students also receive a personalized lesson plan and their progress is monitored by teachers and administrators. Individualized attention for every student helps boost their academic development and confidence when learning new concepts. Every student gets a chance to improve incrementally with the program, which allows them to achieve goals both academic and personal.
Best Brains programs use a non-repetitive learning model that helps maintain the interest of students. By teaching a concept in multiple ways, students gain a deeper understanding of what is being taught and are more engaged during their daily practice. This combination leads to better performance in school and on tests.
Collaborative Projects for the Well-Being of the Students
Best Brains Learning Centers has worked on several collaborative projects and built powerful partnerships to offer children a learning environment that boosts their academic growth. In November 2019, Best Brains partnered with the non-profit organization Recycle My Battery. The organization was founded by Nihal Tammana, a former student of Best Brains. This project spreads awareness among students about the recycling process of batteries and how they can dispose of these products safely. They also provide education, training materials, and disposal stations for homes, schools, and businesses.
Best Brain Learning Centers is a platform that encourages childhood enrichment with its non-repetitive approach and 1-on-1 attention from qualified educators. Students are provided a fun and interactive learning environment where they get the benefit of weekly instruction. Together, Best Brains teachers and students facilitate the overall academic growth of students which lays the groundwork for a stable future.