Overcoming Domestic Violence Through Learning And Confidence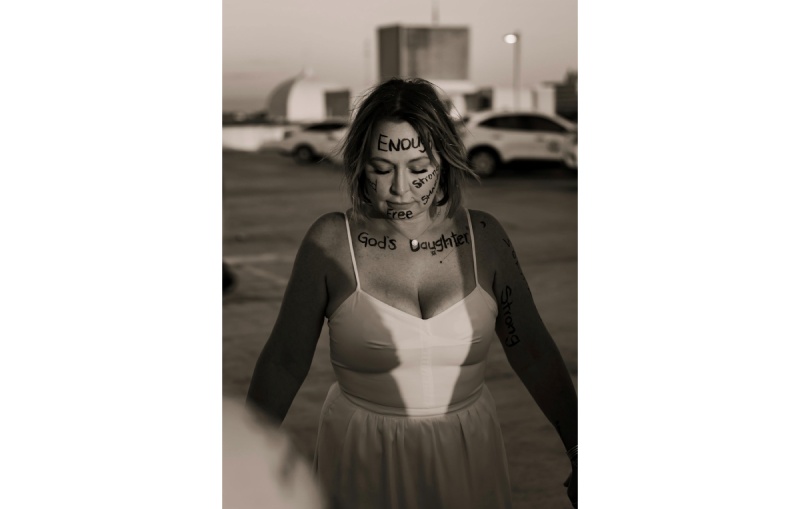 How far would you go to overcome the challenges of life? The answer may vary. Life is all but a smooth sea. There will always be tribulations where people may find it challenging to live peacefully. Jessica Sauls's "You Have To Feel To Deal" can be the ideal book to overcome such abusive relationships and domestic violence. The book covers real-life events as Jessica Sauls experienced and ways she troubleshot the domestic violence she faced. She was resilint enough to live through and overcome abuse and violence through tolerance and toughness. Jessica Sauls helped readers find lessons to overcome abuse and toxicity since childhood.
Doing it Gracefully
Nobody is born with the skills to win in life. What will you do if you suddenly find yourself against domestic violence? Out of all things, you will prepare yourself to stand against it, or avoid people and relationships altogether. Such is the story of Jessica, who not only suffered physically but mentally as well; depressive thoughts often surrounded her mind. For her, it was the ultimate test of her character and determination. She felt dizzy and drowsy due to sleepless nights and was severely tired. However, her courage and determination overpowered the abuse she faced every day for many years. She discusses toxic people who would end up in her life from time to time. She had to live with them, survive the abuse and tolerate them unwillingly at times. Whenever she felt weak, she knew she had to pick herself up again and be brave. She was alert and aware of her surroundings to rise to the occasion.
Resilience
One of the remarkable traits of Jessica Sauls book is that it never lets you feel down and out. This is important, especially for people who may feel dejected and emotionally drained from consistent hardships. People tend to succumb to their emotions and begin to feel stressed out beyond limits. That's when they need to relax, regroup their thoughts, and think about the events that passed, what went wrong, and where.
"You Have To Feel To Deal" explains how Jessica Sauls remains calm and composed despite everything going on around her. She never panicked and kept working on overcoming the abuse she daily faced at home each day. Living with an addicted mother didn't help. Her mother was an addict, which was why she was surrounded with people who were abusive. Jessica Sauls found attraction in them for she saw them around since childhood, but they proved bad for her. They were toxic and never valued her love for a moment. She was a survivor of domestic violence but at one time it was having a negative impact on her personality. On the contrary, she maintained composure and focused on moving forward. Feeling pain was something that made her stronger and more resilient than ever. Her perseverance served her so well that she began overcoming violence by getting rid of toxic people.
Final Word
"You Have To Feel To Deal"is a tale revolving around a courageous woman and how she helped herself overcome domestic violence and abuse she suffered. Jessica's story shows ultimate resilience and courage to push through difficulties in life. Her book carries a great lesson for the readers to keep pushing through domestic violence in life.