BlackSheep : Get ready for the real adventure. Designed by the community, for the community.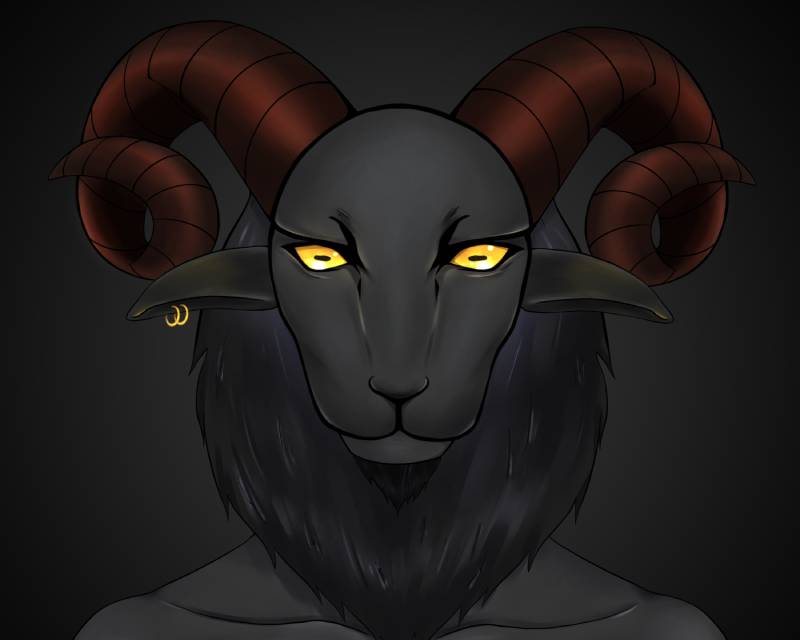 BLACKSHEEP token isn't for the faint hearts. It's for those seeking an adventure and looking to get out of the system. But be cautioned, if you stare long enough into the abyss, the abyss stares back.
It is ownerless, fully decentralized, and supported by its community of enthusiasts. Free, open, and frank communication is encouraged among the community supporters so that everyone willing can be informed and even participate in every step of BLACKSHEEP's growth! Multiple, independent, free group efforts in development, community self-management, and more are strongly encouraged.
BLACKSHEEP is in it for the long haul. The decentralized community is fostering long-term development of the ecosystem which will result in real use cases, greater rewards, and a popularity beyond any temporary trends.
In the cryptocurrency market, Trust is paramount. That means full transparency not only in the community support and development but also in any security effort. Examples include top-grade audits of $666 code, and liquidity tokens being burnt to strongly reduce any risk of malicious behaviour.
Metaverse:
The metaverse is a hypothetical iteration of the Internet as a single, universal and immersive virtual world that is facilitated by the use of virtual reality and augmented reality headsets. Our P2E game will be hypothetically merge with mystic concept.
BlackSheep Club:
BlackSheep private club is a place to meet and mingle with people of similar interests. The club is private because not just anyone can join or enter. You must be a holder. That means you will probably pay membership fees by holding NFTs.
Roadmap And Development Plans 2022:
Phase 1: Whitepaper – Website – Roadmap – Private Sale – Fair launch Marketing – Audit – Fair Launch on Pinksale
Phase 2: 1000 Holders – Launch Marketing – Listings – 5000 Telegram Members – 4000 Holders
Phase 3: CEX Listings – NFT Partnerships – P2E Launch – Further expansion of Roadmap
Socials:
Website: https://www.black-sheep.xyz/
Twitter: https://twitter.com/BlackSheep_xyz
Telegram: https://t.me/BlackSheep_XYZ