Briana Crudup, The Founder of Hip Hop United LLC, is Becoming one of the Leading Multi-Media Outlets in Today's Music Industry!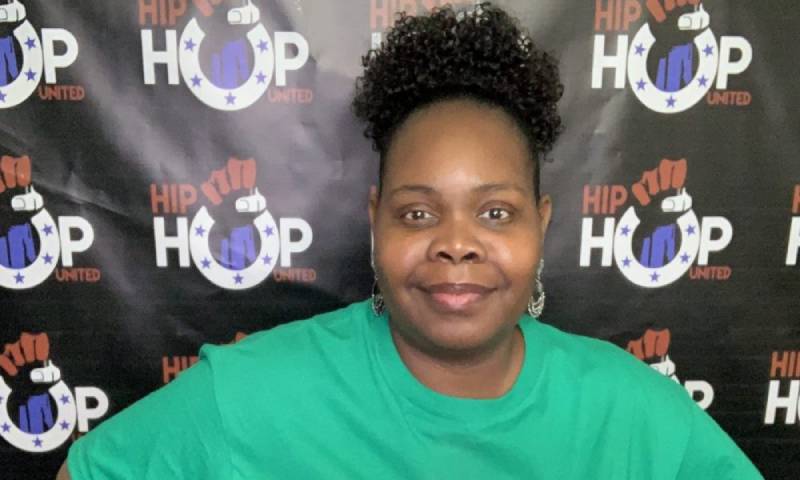 Briana Crudup is affectionately known as "Bri," is the founder and creative genius steering Hip Hop United, LLC to success. While operating at the forefront of her growing full-service marketing/media and promotions firm, she is essentially a career catalyst for independent artists breaking into or elevating within the music industry. Bri is simultaneously an expansive force and gem-finder for setting up artists for major record labels meetings. Artists can also benefit from the prolific collaborations between Hip Hop United LLC and prominent firms, a full-service global distribution and marketing agency.
Bri has partnered with major brands such as Reebok, Stella Rosa Brands, Essentia Water, Rap Snacks, Local Choice Spirits, Kaotica Eyeball, Microsoft Corporation, Atti2udez Beauty Room, industry leaders, and private clients as a master of both artist development, branding for event purposes and framing visions. Hip Hop United LLC is one of the most called upon outlets from various Public Relations companies to help promote artists. Major labels such as Atlantic Records, Def Jam, Warner Records, Capitol Records, Columbia, just to name a few are also contacting Hip Hop United LLC to place top celebrities such as Cardi B, Gucci Mane, Migos, Drake etc on the platform. Hip Hop United also has an Atlanta facility where celebrities can have exclusive interviews to help move the culture forward by helping to move the culture forward. When working with artists, she places them in the most strategic positions to advance by brokering life-altering connections with the most influential power players such as other label executives. "I work closely with A&Rs seeking talent, so I help artists by shaping and molding them, guiding them in the right direction," she highlighted. Additionally, Bri is regularly behind the lens, capturing moments of a lifetime in the form of captivating photos and videos. She transitioned into this role in 2008, after working in the corporate sector for over 15 years.
Media Contact: Briana Crudup
Owner/Operator  Smyrna, GA [email protected] / [email protected] Instagram: @hiphopunited_llc