BTS J-Hope's newest track 'More' tops the iTunes Top Songs chart in 85 countries and regions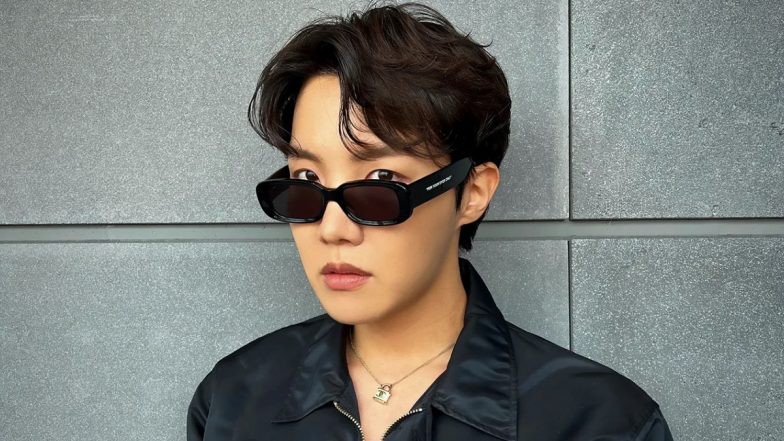 J-Hope, the first member of BTS to have a solo project since the group's announcement in June, finished off iTunes in numerous regions with his new song. BTS's J-Hope is overwhelming music charts across the globe with his new single!
His song"More," a pre-release track of his impending album "Jack In The Box," grabbed the No. 1 spot on iTunes' Top Songs chart in 85 countries and regions, as per Big Hit Music, remembering for the US, Canada, Spain, France, and the Philippines.
On July 1 at 1 p.m. KST, J-Hope dropped the pre-release single "MORE" off his impending solo album "Jack In The Box," which is expected out on July 15.
J-Hope's most current track "MORE" debuted directly at #1 on the worldwide iTunes song chart and the European iTunes song chart. Further, the album came to #1 on iTunes song charts in a sum of 85 countries, including the world's greatest music markets Australia, Canada, France, Germany, Italy, Japan, the United Kingdom, and the United States, as of July 2 KST.
In the meantime, "MORE" is a pre-release single from J-Hope's impending solo debut album 'Jack In The Box', which is slated for release on July 15 KST.
The music video for "More" likewise earned 17.14 million perspectives in the initial 24 hours based on YouTube's screen counter.
Quickly upon its release, the song shot to the highest point on iTunes charts in various countries all over the world. Starting around 7 a.m. KST on July 2, "MORE" had proactively hit No. 1 on iTunes Top Songs charts in somewhere around 84 regions, including the United States, Canada, Spain, France, and Denmark.
The music video for "MORE" likewise managed how to surpass 10 million perspectives within only 10 hours and 11 minutes of its release.
It starts with a crate delivered to J-Hope. The rooms behind the doors in a hallway each address various sides of J-Hope. Moving between the rooms, J-Hope flaunts his different charms. The general state of mood is powerful and dim, and the Pierrot-motif outfits and things in black and white highlight the aesthetics of the video in contradicting senses and his passions.
"More" is an old-school hip-hop track highlighted by raw drum beats and powerful guitar sound. J-Hope's interesting rhythmic flow and shouting rap delivery manifest his flame-like aspirations and unadulterated passion to get away from the box and show the world what more he can offer.
The remaining tracks of "Jack In The Box" will likewise be accessible on digital music services on July 15 and by means of "Weverse Albums" on July 29.
The "Weverse Albums" app permits clients to download the album, photos, and more through QR codes.