Cashing in on the rise of the underground rap industry in India is Loop Beats Records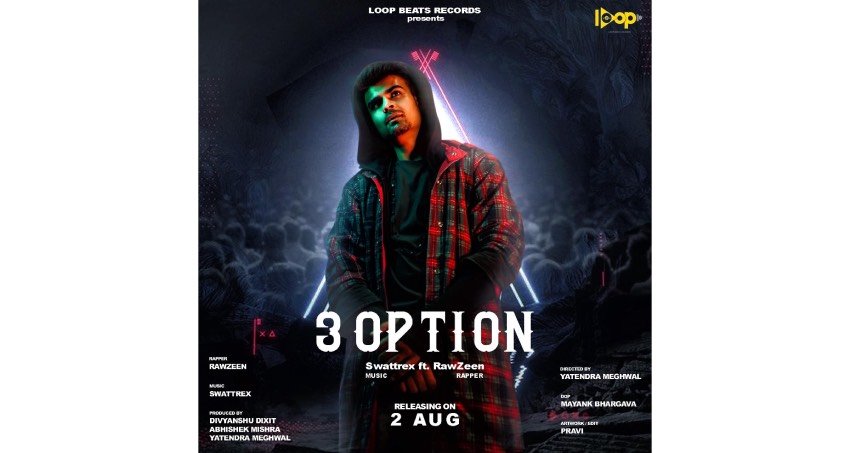 The first song from the record label would be a promising one looking at the craze of the hip hop music culture in India.
If we talk about the growing music culture in India, we know how it has been evolved all through these years. The way the music and the song culture in the country have grown, people have become more and more excited to know which new song they would be served with next. So many rappers are born in the bylanes of so many smaller cities of our country, not all of them get a chance of their lifetime. However, Yatendra Meghwal's Loop Beats Records have come forward to create and release a modern, crisp and funky rap song that would soon be breaking all records so far.
The massive trend that the Hip Hop culture has spread exponentially in the world has had an enormous impression on the Indian listeners as well. Notably, the youngsters get all pumped up with the Hip Hop and rap culture. To cash in on more looking at the growing popularity of the same, Loop Beats Records is all ready to set foot into the underground rap culture of our country. The company is coming up with their first song ever with the rising Rapper Rawzeen.
This song has been touted as the next big thing in the underground rap culture of India and the producers can't wait enough to make it the rap song of the year 2020. The rap song would be produced by the renowned young entrepreneur Yatendra Meghwal along with Divyanshu Dixit and Abhishek mishra
The term "Gully Rap" has also attained massive popularity over the last few years especially and to keep up with the ever-growing trend of such gully rap songs, many teenagers and millennials are working on their creativity to offer something new to the rap music culture of India. They want to show their best talents and so they come up with quirky lyrics and beats that help win the hearts of millions not only in India but all around the world.
This surge in the trend of the underground rap culture is what Loop Beats Records wants to utilize and also maximize for showing India and the world that its time that rap artists get more attention than ever and their unique talents gets more appreciated.
The song by Loop Beats Records called "3 Option " is soon going to release on 2 August 2020. The song features Swattrex. X. Rawzeen and we can't wait to groove on the beats of the new rap song of India.
Be sure to follow Loop Beats Records on Instagram