Charlene Izere: Top Black Female Creator, Starting Off as a Virtual Assistant, to Now Being the Proud Founder of 3 Thriving Businesses.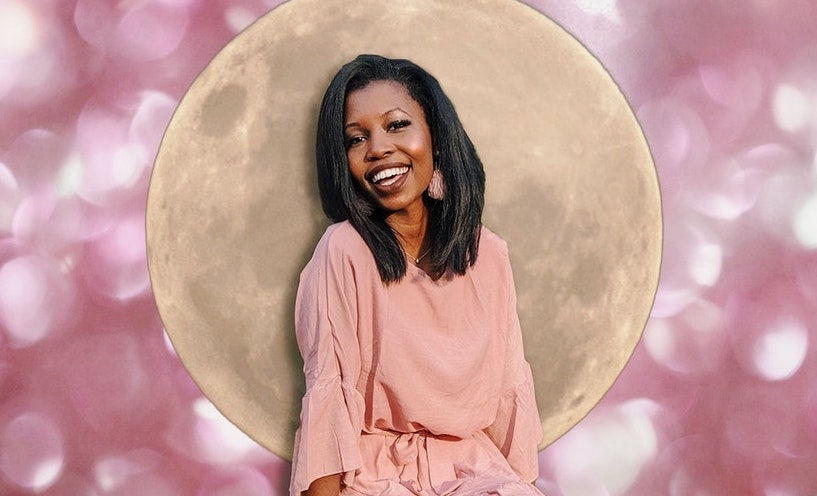 Nothing beats her passion for creating endless opportunities for black women throughout these business ventures.
Dreaming of and fantasizing over our ideas is one thing, but turning all of those dreams into a beautiful reality for oneself sparks an entire new change altogether. This is the real-life case of many entrepreneurs we see today, but what we are also seeing are many women entrepreneurs in the world who stop for no one, moving forward in their quest in creating something so unique, serving others on a whole new level.
This very virtue of working for others and having compassion for other women is what Charlene Izere stands for and breathes day in and day out. She is an epitome of grace, talent and commitment all packed into one and radiates bold and powerful energy to the world as a black female entrepreneur.
"Who said that life was ever going to be all about happiness and sunshine? There will be days that will be filled with things that one may want to run away from or other negativities, but it is this very moment that people need to make a choice, a choice that can change their lives forever," Charlene shares, with regards to how certain hurdles in life can try to shake the confidence of many. But how one can accept simply what is, and move on with what they can do with the opportunities in front of them can bring about limitless growth in career and life.
Gaining many new perspectives in life after experiencing a multitude of hardships from a very young age, Charlene dared to be different and began to rise as a black woman and professional, using her innate gifts and experience behind her to change the lives of many other black women too as they go through their own entrepreneurial journeys. Charlene works tirelessly to create better and more fulfilling lives and careers for black women with three of her rising business ventures – all of which have already gained massive momentum in their respective niches, thanks to the never-ending hard work and persistence of Charlene and her aim to provide as much value as possible in the online space.
Through her many life experiences, this influential business personality has combined that with the business skills she developed by working in various jobs, which eventually helped her build her empire and be known as a multiple business owner. Her businesses include Melanin and Money, Soulful Systems and Wellness Delivered.
Melanin and Money is a platform designed to equip, support and empower black women while helping them win in the entrepreneurial world. Wellness Delivered is a fast-growing self-care and community care brand and Soulful Systems is a venture where Charlene supports black women through a robust online business management platform, scaling the business to multiple 6 figures in less than 6 months.
Through observing the ideas behind the creation of these businesses and understanding her visions, one can see how driven Charlene Izere is behind her aim to put the right opportunities in the hands of black women. Follow her on Instagram @charleneizere.