Rohit Tayade from a founder of Realownmedia to a Social Media Guru being a Entrepreneur and YouTuber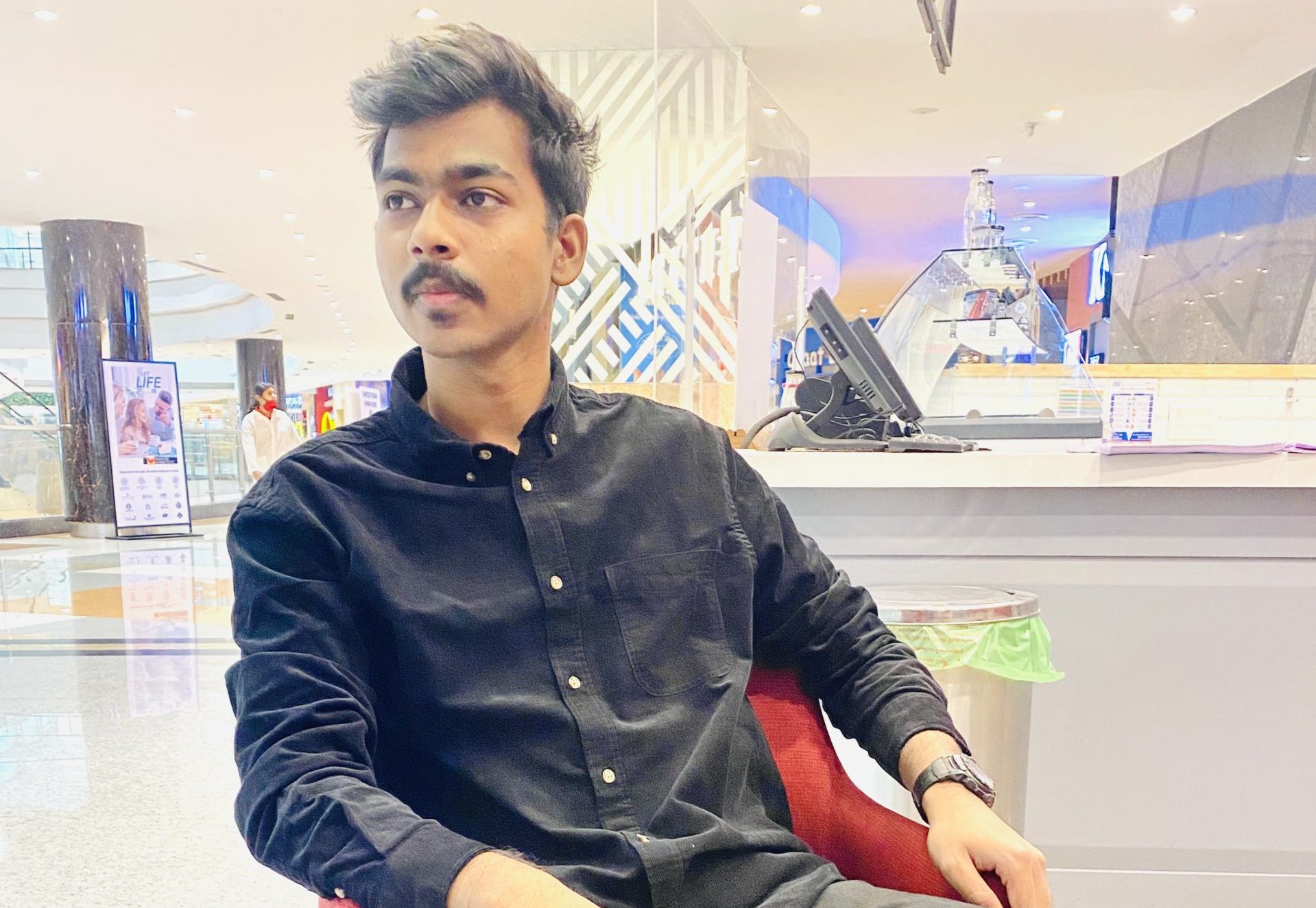 Rohit Tayade is a competent young man who is the owner of digital marketing company called Realownmedia. But he has proved that he can be a good learner and a social media marketing professional as well. Having good knowledge about digital marketing and social media, he made sure to leverage this platform in a big way emerging as a cool YouTuber and a Influencer. He dealt with various themes like stock market and other issues to run his blogging thing along with running his YouTube channel the best.
He is good in his knowledge about the latest trends in the social media and general media marketing stuff and has even emerged as a competent trade advisor on various business options in the stock market. Thanks to the knowledge he has about stocks and the way it works in the market, more and more people are taking advantage of him making this young man a competent trade advisor. His YouTube channel called Rohit Tayade deals with two interesting themes – Bollywood and Singing .
He has posted around 20 plus videos there and has managed to gain a good amount of people as his subscribers. It has now gone up to around 4.86K subscribers in his field. In his blogs, he deals with similar topics but more often uses it to deal with the trades in the stock market. All thanks to his father and uncle who deal with the stock market giving him the real mantras of life. He intends to go a long way and this is just his start, so wait watching him rising high in his professional life.