Marbella, Europe's ace fitness coach and expert Vaughn Cohen explains how people can achieve their fitness dreams in 2021.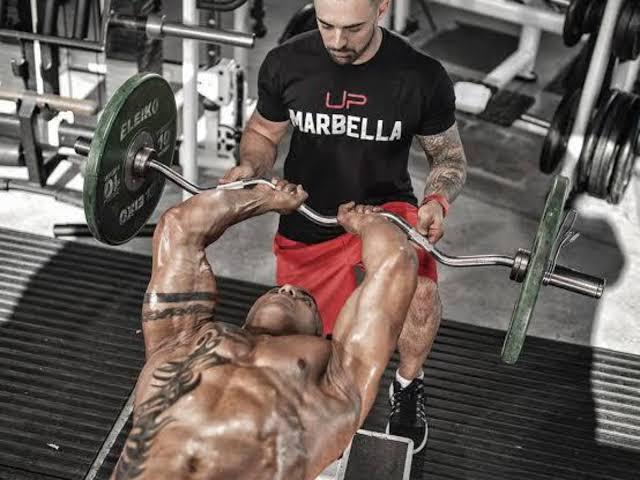 He is of the opinion that people must also focus on their inner selves to better understand their body and take steps for attaining their fitness goals.
All our lives, we have been told either by our elders or by industry experts how and why a good diet and a proper exercise regime is important. With so many opinions, teachings and advice that surrounds our minds, we end up trying everything and still end up nowhere in terms of attaining our fitness goals. Even after trying so many different things if we still do not achieve what we desire, that means we are missing out on something. This 'something' is what we need to find by getting in touch with genuine fitness experts who do not train people only to make more money but for their passion for turning people's lives healthier. Across Europe, Vaughn Cohen has achieved that name and recognition radiating his brilliance as a fitness freak and expert who has given unbelievable results to his clients and have also made them fall in love with workouts.
There are a few tips that Vaughn Cohen suggests people to follow for attaining their fitness dreams.
• Feel passionate: Anything we do in life without the drive and passion can give unsatisfactory results. To achieve the desired physique, Vaughn Cohen suggests people to feel passionate about workouts and training to achieve faster results.
• Do not follow fad diets: For heaven's sake, says Vaughn Cohen, people must stop following fad diets. He believes these diets do no good to people as different people have different body types and just following the herd can, in fact, have a reverse effect on their body and increase their weight.
• Choose smart workouts: Depending on the body type and the goal of an individual in fitness, one should choose smart workouts that can do the trick for them rather than training hard and only inviting injuries for the long run.
• Get a mentor: Vaughn Cohen can't emphasize enough on the fact that fitness coaches and mentors like him become an individual's partner for growth and take them on their individual journey to attaining their desired results.
There is a reason why Vaughn Cohen today is a powerful fitness personality in all of Europe. He has proved his excellence through his growing client list. He is also looking forward to making his name across different parts of the globe.