Chef Faisal Ahmed Aldeleigan: 5 Questions On Food Entrepreneurship With The Culinary Expert & Celebrity Chef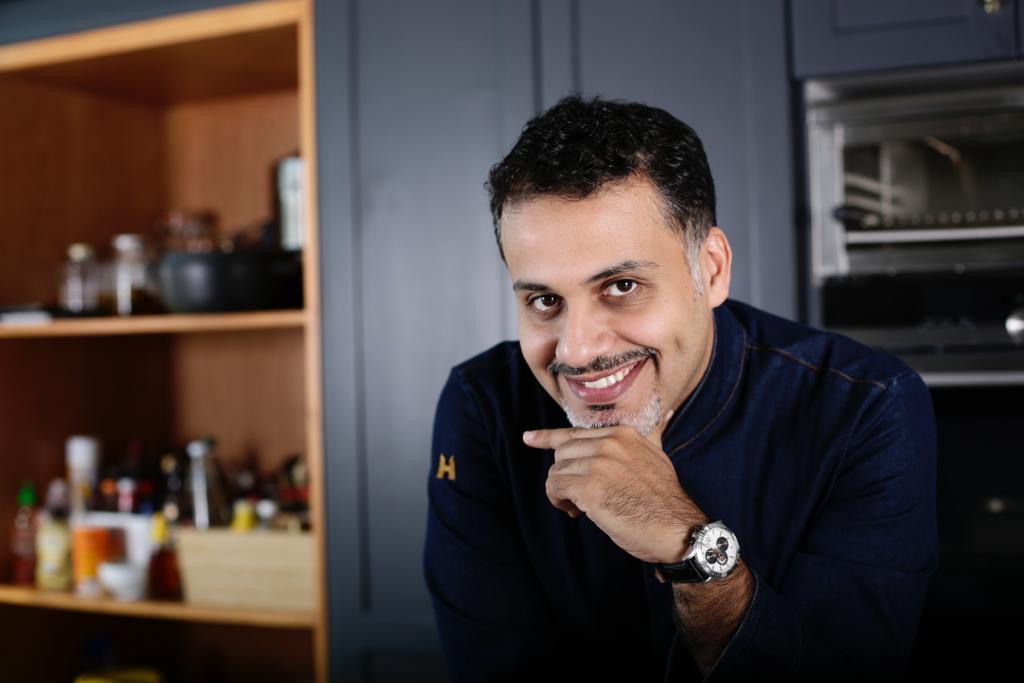 Know more about Chef Faisal through his journey & his efforts towards gaining success.
For becoming a success story for the world to know, you also need to take inspiration from the success stories of already established names in the industry. This provides you with the right kind of motivation in life & helps you understand your goals better. We caught hold of the famous celebrity chef from Bahrain Chef Faisal, who gave a new meaning to his life by shifting from a corporate job to become a chef for the passion of food.
The celebrated chef who is also a part of the World Master Chefs Society opened up his consultancy service firm named Chef Faisal Consultancy for training other chefs & guiding them in growing their business with all works related to establishing the same in KSA & Bahrain.
We asked 5 questions to Chef Faisal, let us have a look at what did he have to say on that.
How do you come up with new business ideas?
First of all, it is essential to narrow down the scope of any idea that you put on paper to know what it can make you achieve in the future. I would like to advise young chefs & entrepreneurs to serve their dishes with a pinch of uniqueness too so that people remember them for their work. Bring your honesty & genuineness on the table & try to incorporate the same in your business; this gives birth to great business ideas at the right time. And, this has what has helped me generate new ideas in my business till now.
How do you evaluate an opportunity for your business?
Just like any entrepreneur, for me, it is crucial to know whether the opportunity fills a need or not. Every opportunity that arises in front of a chef or a food entrepreneur must be either something that the customers need or something that can enhance what the customers already have. If it is just another random opportunity that has nothing to do to with what people need, then you may end up wasting your time & money.
How did you push through the tough times in career & life?
There was a time in life where I had to make a choice between an already high-income paying job at a bank & my passion for food. I eventually followed my heart & went behind the food business. Taking a massive leap from a well-crafted career to a career which needed me to start from scratch & develop it has been challenging for me, but I believe it is my consistency in taking up challenges & overcoming it that has made me what I am today.
Do you believe in any formula for becoming successful?
I believe that distinguishing yourselves by offering your unique ideas to grow your business can really help a person become successful. Also, people who take risks can learn a lot during the course of becoming an entrepreneur or setting up a business. Not giving up & learning each day is what can help budding entrepreneurs become established entrepreneurs.
What advice would you like to give aspiring entrepreneurs?
I would like to say that stick to your passion, keep learning & also adapt yourself. Try something new each day & take risks when necessary.
Chef Faisal also has thousands of followers on his Instagram handle & each day; his online popularity is also increasing. However, more than increasing the number of followers on his social media, he wishes to increase his consultancy services to support more chefs & help them expand their business.
Follow Chef Faisal Ahmed Aldeleigan on Instagram @Cheffaisalco