Connecting with High-Level Guests: Podcasting with Guestio's Travis Chappell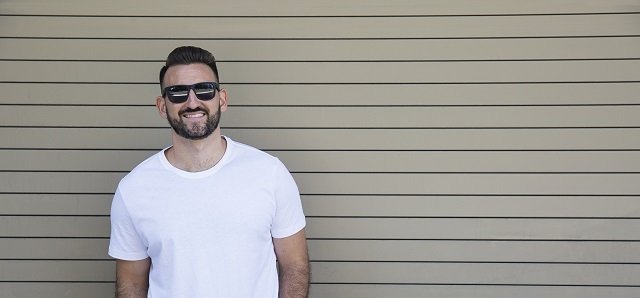 What does your company do?
I'm launching a software called Guestio. The goal is to help connect creators with high-quality guests with our new marketplace. If you're a podcaster, YouTuber, blogger, author, or other creator and you want to get high-level interviews or high-level guests, you can connect with them on our platform. We even take it one step further by offering a free suite of tools to make the interview booking process easier on both sides through in-app scheduling, messaging, and easily downloadable press kits that include headshots, media bios, press links, and other relevant information. That way, even if you never use the marketplace, you can still use Guestio for free to replace your interview booking workflow whether you are a frequent guest on shows or you run your own platform.
What was the biggest challenge in getting to where you are today?
Connecting with high-level guests was my challenge from the beginning. I knew that it would be the biggest way to move the needle for me — it might not lead to thousands of new downloads, but it would build credibility. With more credibility, I could get even better guests. And those guests would drive business to my coaching and consulting practice. But all of that was predicated on me being able to get good guests to begin with. I didn't have any connections in the space. I was starting from scratch. That's what led me to start Guestio.
If you could start over again, what would you do differently?
Start sooner. Every year you wait, the market gets more saturated. I started my show in 2017. If I'd started in 2012, my show might be 10x the size because there were only a few thousand podcasts back then, not 450,000 like there were when I started, or a million like there are now. If you want to get in on any industry, you can't sit around and wait. It only gets more challenging the longer you do.
Be sure to follow Travis on Instagram, Facebook, Twitter, and LinkedIn.