Photography is more than a profession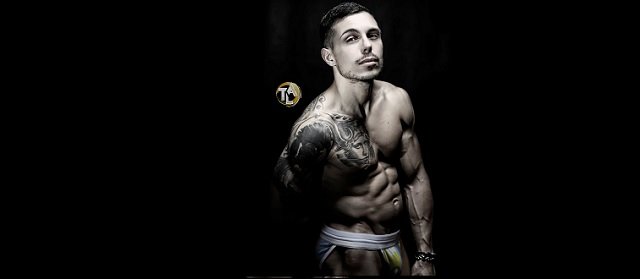 We used to click hundreds of pictures from smartphones and by the time, the manufacturers of these phones bring a new camera feature that makes photography more fun. If you are interested in photography then you can practice with your ultra-advance phone and take pictures from different poses. Although, there is a huge difference in the DSLR and smartphone picture through quality and other features.
The world is full of people who belong to different fields of art in which photography is one of the most favorite. You can see a small kid also know how to take pictures and what pose he should give to the camera holder. In simple words, people follow photography more than a profession. We often know many people who pursue their passion as a profession and become the master of their field. Here we must add a name Luca Boschi, commonly known as the Light Architect is one of its kind. He loved his work and if you ever get the chance to check his work, you will get the idea of how beautifully he did his job. Let's discuss his life and work history.
Introduction:
His parents give him the name Luca Boschi and he was born in the small town of Italy named Teramo. In his initial years, he used to involve for years in experimental arts. He was also attached to some historical re-enactment thus he develops his interest in photography. He was very young when he starts to learn camera dealing and found it very interesting. At the age of 25, he pursues his photography career and starts taking pictures of people and friends on the street.
He was blessed with the ultimate photography skills therefore; the local magazine and journal start to publish his photographs in their publications. By the time, he successfully creates his own worth and builds a photo studio that is fully equipped with modern photography gadgets. Today, he is also running his photo studio and gives his services for:
street shoots
fashion shoots
glamour photography etc
Moreover, he also introduces another technique of photography that you can experience in his official IG account @the Light Architect.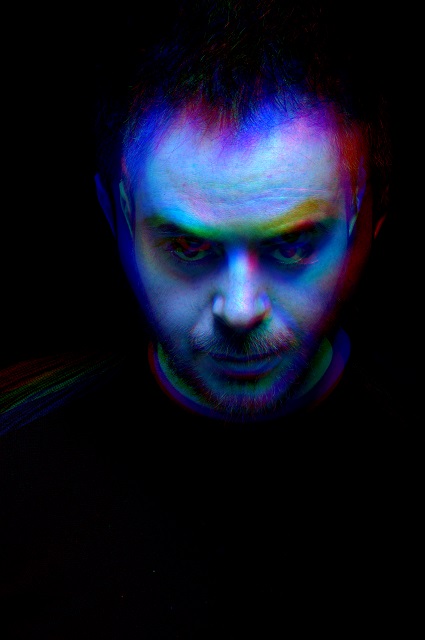 The role of social media:
If you think that it is very easy to make online worth without any social media assistance then you would be wrong. Social media platforms provide easy and accessible marketing solutions to people. Same in the case of Luca Boschi his friend "Dellimellow" help him a lot and he is also one of the most famous social media influencers in Italy. He helps him a lot to create "the light architect" where he showcases his photography skills and techniques. Luca often said:
"I bend the light of my flashes over the body or the object I'm working on; that's why I'm called thelightarchitect."
He used to create a sensational with shadow and light and as you can see in his pictures, they are marvelous. He also wants to work with the fashion brands and modeling agencies. We are hoping that he will make his career extraordinary.