Music
Crypto One drives his fans' emotions crazy with the release of his new track "Emotional One"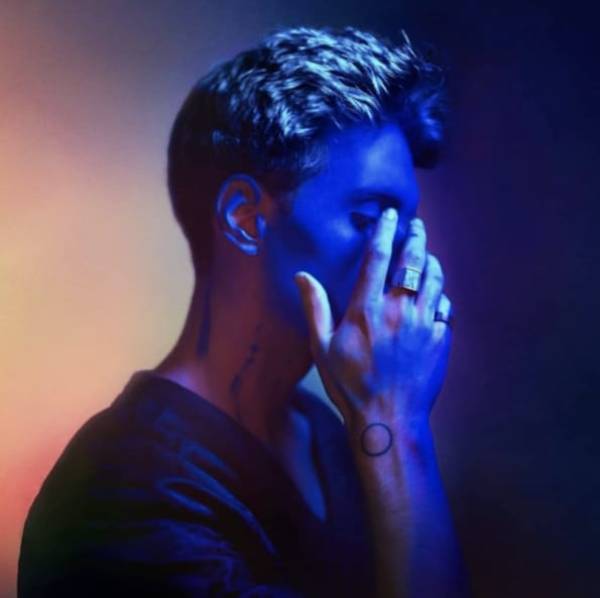 Crypto One's latest track, "Emotional One," has completely blown us away. The music takes the listener on an emotional journey that is difficult to put into words. As an internet fad, it's rapidly gaining traction. With the release of this song, Crypto has established himself as a rising star.
Crypto One is a musician first and foremost, but he is also an artist. He has reached the summit of his field. To accomplish so, you'll need a mind that can see things from several perspectives and then put everything together. Crypto's music demonstrates a high level of expertise.
"Emotional One" was created by Crypto and Rumor Records. Both parties worked extensively to ensure the track's release and success. People all across the world have reacted positively to the song as a consequence of their dedication and hard work.
To listen to more of Crypto's tunes on Spotify, go here:
More info about Crypto One may be found at
https://www.instagram.com/perrow