News
Dark Times Have Led to Great Success for Jesse Boyce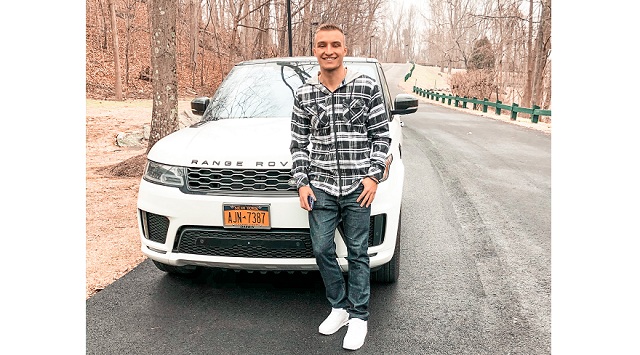 As humans, there are times in our lives where everything around us seems not to be going our way. It can be a mental struggle to break past this barrier and see the light at the end of it. We get caught up in our heads and hold ourselves back instead of progressing to get to a better place. For Jesse Boyce, these hard times in his life have been defining factors in his success, and now he's helping others become successful too.
"Sometimes, when life gets hard, and things don't go the way as planned, you can lose motivation to keep pushing. What sets a successful person apart from the rest is the ability to work hard through the dark times; that's what creates real success," says Boyce. Jesse knows how important it is not to let the circumstances consume him but instead keep a positive mindset and persevere through hard times to come out better than before. He instills this same mindset in his clients at Everyday Success Team and has helped thousands of people overcome their hardships and come out on top.
Staying constant and working hard every day has gotten Jesse Boyce to the spot he is today. Even at his darkest times, he was certain that if he kept his head down and put in the work that it would all pan out in the end. There's much to be learned from Jesse Boyce and his experiences. Lucky enough, he's always looking to expand his team, so if mental clarity and breaking through the noise to become successful is something you're looking for, contact Jesse Boyce from Everyday Success Team.
Follow Jesse Boyce on Instagram here.
Check out Everyday Success Team on Instagram here.