Television
DC Launches 'DC Kids Camp' Online For Children During Coronavirus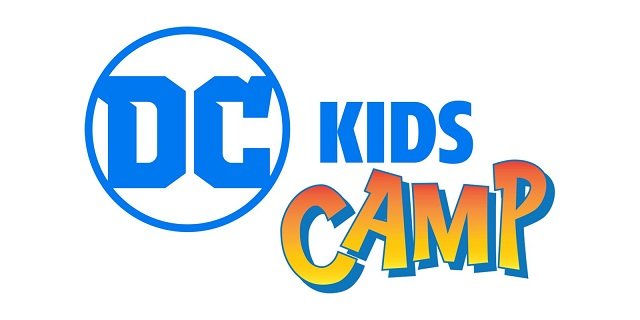 For guardians attempting to juggle watching their children and complete their work during Coronavirus (COVID-19) related self-isolate and shelter-at-home policies, it's the ideal opportunity for superheroes to act the hero. DC has launched DC Kids Camp, an at-home action program curated by makers behind DC's middle grade and YA graphic novels going through DC's social media channels.
Videos will be posted at 10 a.m. PT to the @dccomicskids Twitter account and @dckids Instagram accounts, starting with Wednesday's "Make a Green Lantern Ring with Minh Lê" video, including Green Lantern: Legacy author Lê; Thursday's video will be "Superman Origami with Gene Luen Yang," with Friday highlighting "Make Your Own Superhero with Dustin Hansen."
Future makers to highlight as a major aspect of DC Kids Camp incorporate Diana: Princess of the Amazons' Shannon and Dean Hale, Ridley Pearson of the Super Sons trilogy of graphic novels, and Brittney Williams, artist of Lois Lane and the Friendship Challenge.
Furthermore, action sheets, coloring pages, and further content will be accessible through the Twitter and Instagram accounts, with a newsletter being sent twice week after week — on Mondays and Fridays — additionally being accessible for sign-up.
DC Kids Camp is the primary such service set up by a U.S. comics publisher, however British comics week after week The Phoenix has been running a comparable activity service on its Twitter account since the beginning of this current week, and 2000 AD release an action pack a week ago including the kid-friendly 2000 AD Regened versions of its characters.