Dj and Producer Giorgio Leone IT: What the people are missing out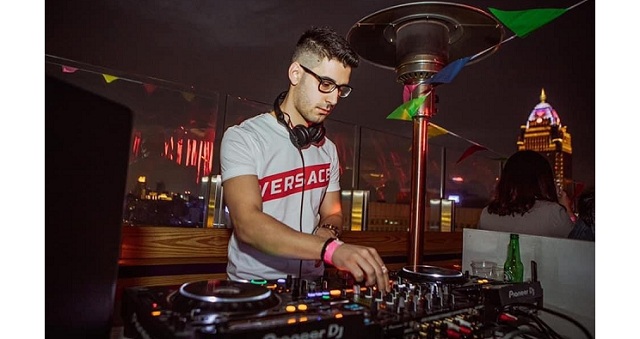 Giorgio Leone is known as Giorgio Leone IT was born in Catania in 1991, he comes from a very supportive and lovely family, he has a special relationship with his parents and his sister, it became even stronger when he started his journey around Europe and Asia.
He wants to be an inspiration for all these kids looking for a change, for all these people scared to move out just because they're afraid to leave their hometown, Giorgio Leone IT wants to show everyone how sometimes being on your own is the key to adapt to the real world, to grow up faster and to make life-changing experiences.
"My life and career have changed the very moment I've stepped out of my comfort zone, starting to face real-life have helped me to improve my attitude and it reflected on my career".
Here we have some questions for Giorgio Leone IT :
1. We're curious, which DJ of your time inspired you to become a Dj and why?
"When I was younger Paolo Bolognesi in Italy was one of the DJs that I loved the most, I still remember his minimal house's set for m2o, he and his music are the reason I've got closer to this world."
2. So what about now, who's the Dj that influences your style the most?
"They're actually two, one is Umek, I like the atmosphere he creates with his melodies and I try to do the same when I play, the other one is Amelie Lens, the energy in her music and beats are something that I always want to have in my tracks.
3. What's the first thing you usually notice when listening to a new track?
"I listen to the groove, I want the music to carry me in another dimension and I notice if it has had this effect on the audience"
4. Which element in particular characterizes your musical style?
"Once again, the groove because I want to keep high the energy, I want to create melodic sounds to ease people's mind."
5. In your opinion, who's the most popular and influential Dj today?
"I believe Oliver Heldens is doing a great job, he is one of the tops DJs at the moment and his style is easy to recognize, if you're a Dj or passionate about music you can recognize his tracks even without knowing the title."
https://www.giorgioleoneit.com/