DJ Burner has emerged as the most sought out DJ in Party Circles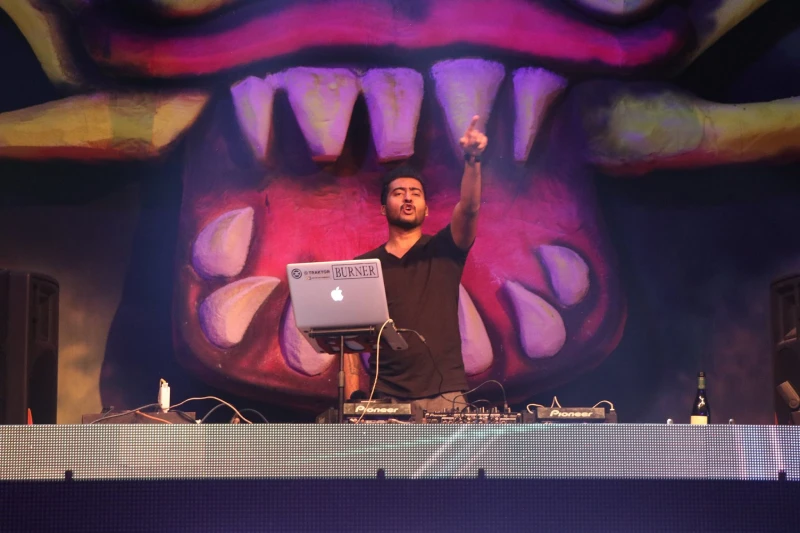 Music is one important aspect which decides the vibe of the place, be it a club, restaurant or a bar. Today's generation loves partying and it is the music that tempts them the most. Every club tries its best to have the best Disc Jockey who can connect to the masses.
DJ Burner is undoubtedly one of the popular DJs around the world. He is also known by the name of Akshay Jaunjal. He has remixed several Bollywood songs that have become quite popular among the crowd.DJ Burner has re-created many famous Hindi songs in his own style that parked themselves at top positions for weeks.
DJ Burner is not an unknown name in party circles. He remains in high demand for parties. DJ Burner is among the highest paid DJs of India. Thanks to his incredible skills that have made him the talk of the town.It has been alleged that Dj Burner probably charges ₹ 1 lakhs per show.