Ms. Kanthi D Suresh and the facts about her!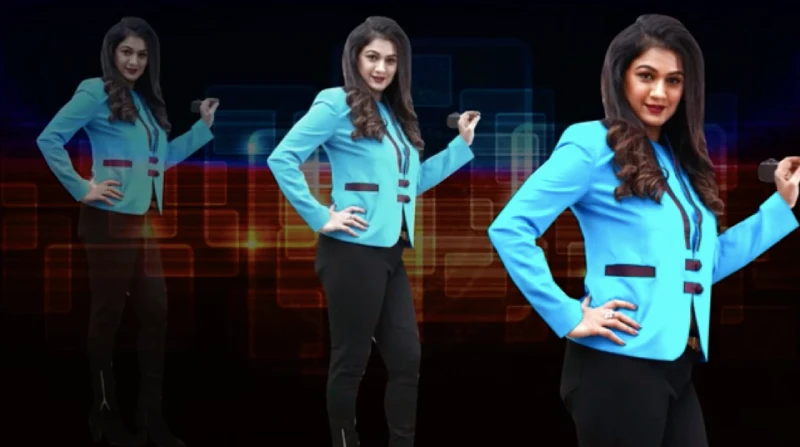 On Friday, ABOUT INSIDER shared a video that featured some extraordinarily wonderful facts about Ms. Kanthi D Suresh. The video that was shared yesterday was amazing and very interesting.
The Editor-in-Chief and Co-Owner of Power Sportz, Ms. Kanthi D Suresh always stays in limelight, reason could be any from exposing people involved in the Match Fixing to bringing the issue of dope in the front. Ms. Kanthi has all the good reasons to trend.
Ms. Kanthi, who is known for her consistency, honesty, fearless attitude, unique and crisp journalism has brought her channel Power Sportz to another level. Power Sportz is just a year and half old sports channel but the way it is going upwards clearly shows Ms. Kanthi's huge efforts that she put day and night to make her channel No. 1 sports channel. Besides, her NO FAKE JOURNALISM & NO FAKE CONTENT are other reasons for the channel to grow at a faster pace amidst huge competition.
She possesses leadership qualities since childhood, and you will know this if you will watch the video. Ms. Kanthi is an epitome of woman empowerment, as she stands firm in the male-dominated vertical of journalism.
Amidst everything, be it something good or bad, Ms. Kanthi never seems to be sitting idle. Probably that's the reason she is so fit even after having such a hectic schedule.
Well, if you want to know some wonderful unknown facts about Ms. Kanthi, then do watch the video below!