Dr. Simon Ourian Presents New And Effective Treatment For Melasma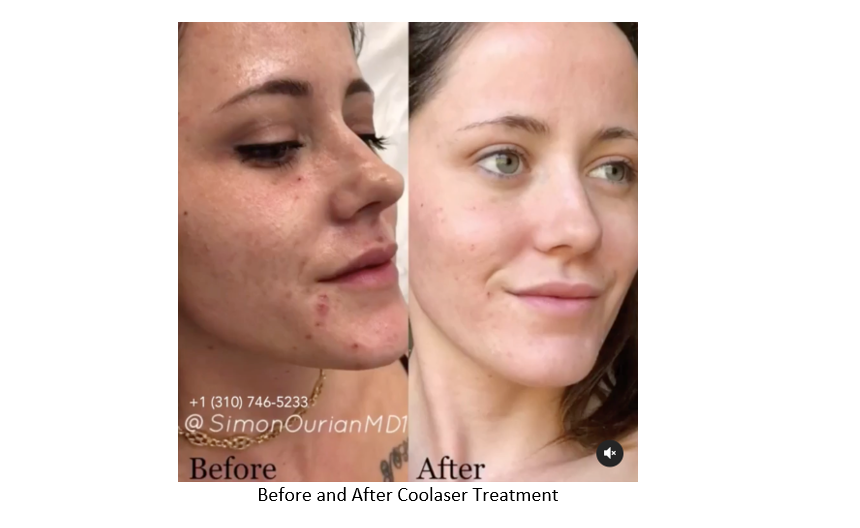 Dr. Simon Ourian of Epione Beverly Hills has been utilizing a treatment for melasma that permanently reduces, and in most cases, eliminates the unsightly hyperpigmentation condition.
Melasma often results from pregnancy, but it could also be a side-effect of certain birth control medications and hormone replacement therapy that manifests in brown or grey patches, most commonly on the cheeks, nose, forehead, chin, and upper lip.
Until now, traditional treatments have shown limited results, and there has been no effective treatment available. Dr. Ourian has successfully developed a highly effective regimen in treating melasma and has said this will finally bring healing to the millions of women who suffer the condition.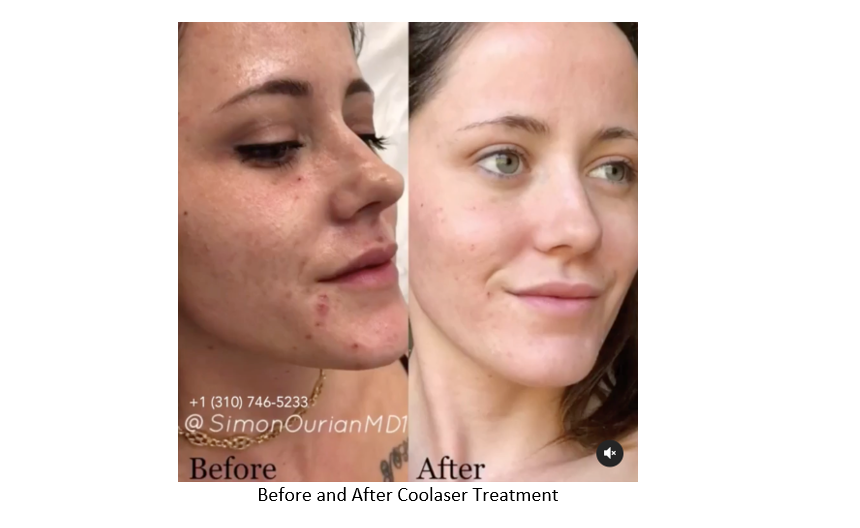 Before and After Coolaser Treatment
The technique uses two lasers at different modalities: Coolaser and Blue Light Therapy. The blue light laser is used first to heat the capillaries under the skin that carries the pigment, which then dries out and is absorbed into the skin; this also shrinks the micropores in the capillary, tightening the skin. The Coolaser procedure is then used to vaporize the treated cells and any associated damaged skin tissue – a process that usually lasts 10 or 20 minutes. Healthy new skin grows in the treated area that matches the other skin on the patient's face. On completing the course of treatment, patients have smoother, blush-free skin and a fresh, younger-looking complexion.
Dr. Ourian claims the results are long-lasting and usually do not require additional follow up treatment. Women may experience some swelling and mild discomfort (comparable to sunburn) during the procedure but it is relatively painless. He is especially proud to help women with melasma as they often face self-esteem issues as a result of the condition and he hopes this treatment will allow them to face the world with confidence once more. If you want further information about the procedure, there are videos showing the laser techniques on the www.epionebh.com website.