EduCav group and recruitment of fresh graduates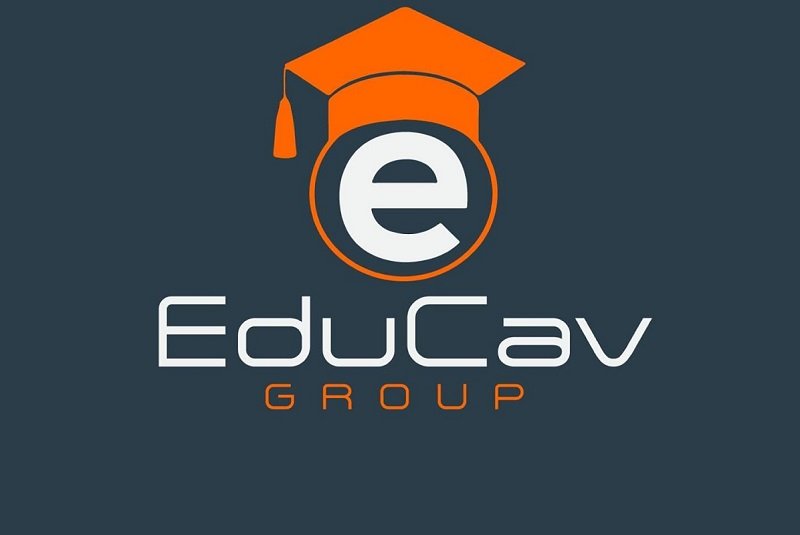 Numerous experiences show us that studies at foreign universities are no longer available. In recent years, more and more young people from our country are taking such a step, believing that studying at one of the reputed universities in Europe and the world will certainly contribute to their future professional development. Also, another reason for such a decision is the larger and more diverse offer of study courses, as well as the popularity of new professions that are still developing in our country.
If you decide to study abroad, arm yourself with patience. You will have to choose a course of study, possibly obtain a visa, take an entrance exam and enroll. When deciding to continue your studies at a university abroad, the following should be considered:
EduCav Group keeps track of enrollment deadlines. For example, colleges receive applications for almost a year in advance. This is especially the case when scholarships are awarded since it takes time to select candidates internationally. In some faculties, the study is conceptualized semesterly, so the school year can start in spring and fall. This is most often the case for postgraduate studies or research projects.
Study abroad is not cheap and the amount of tuition varies depending on the university or college. You should know that the tuition fee does not guarantee the quality of the studies themselves. The scholarships awarded by the faculty may be partial (they cover only the cost of study, not the cost of residence) and complete (all costs of study, food placement, transportation, etc. are covered). Before applying, look closely to see if you meet the requirements of the competition (academic success, extracurricular activities, special skills, social status).
Universities are competing for the best students and do not want to get into a situation where a great candidate does not accept their offer for financial reasons. Therefore, every student who is admitted to the master or doctoral studies, in addition to the opportunity to receive a scholarship, is also allowed to fund as an assistant (TA) or junior researcher (RA). Don't worry, EduCav knows all the procedures and will help you with this step.
The EduCav Group will help students in every sense, however, there are certain things that we advise students to evaluate and explore on their own to better define their wishes. To prepare and familiarize yourself with the lifestyle and customs of the country in which you want to continue your education, we suggest that you visit the websites of student exchange organizations, embassies, and cultural centers. Learn more about student living expenses in the country where you plan to continue your journey. On these sites, you can find a lot of useful information that will help you to adapt to the new environment in the best possible way and in the shortest time (information regarding accommodation, scholarships, enrollment procedure, student life, visa issuance, study programs).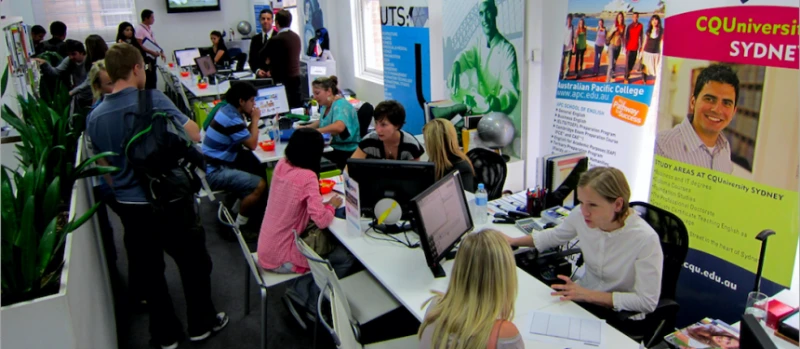 Convinced that the success of the company is based on employee satisfaction, dedication, and efficiency, EduCav Group offers you a wide range of opportunities to further your knowledge and education. Therefore, it is not surprising that this company has for years been the most desirable employer among young people and a company that boasts an extremely high degree of loyalty to its employees.
In the past, young people have shown a strong interest in support programs, aware that investing time in education, additional education, continuous learning, and advancement is the best investment possible. On the other hand, EduCav Group is convinced that the future of both the company and the community in general rests on young, ambitious and educated young people. In the language of business people, investing in youth is a win-win situation.
We have designed several programs where young people have the opportunity to develop their business skills and skills through a challenging environment and thus develop their potential. With the support and mentorship of top experts, they get the opportunity to work on the right business projects, perfecting for the job they want.
To know more about Educav, please click the link below,
https://www.educavgroup.com/